A "Knock-Your-Socks Off" Insurance Solution That Simply Works
Drive better business with modern software solutions. Through cutting-edge cloud and modern technology, you can enhance the customer experience, respond quickly to market trends and streamline your policy administration and claims system from start to finish.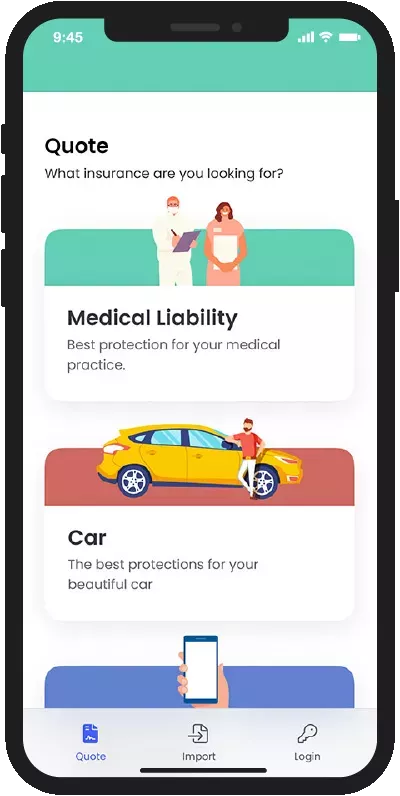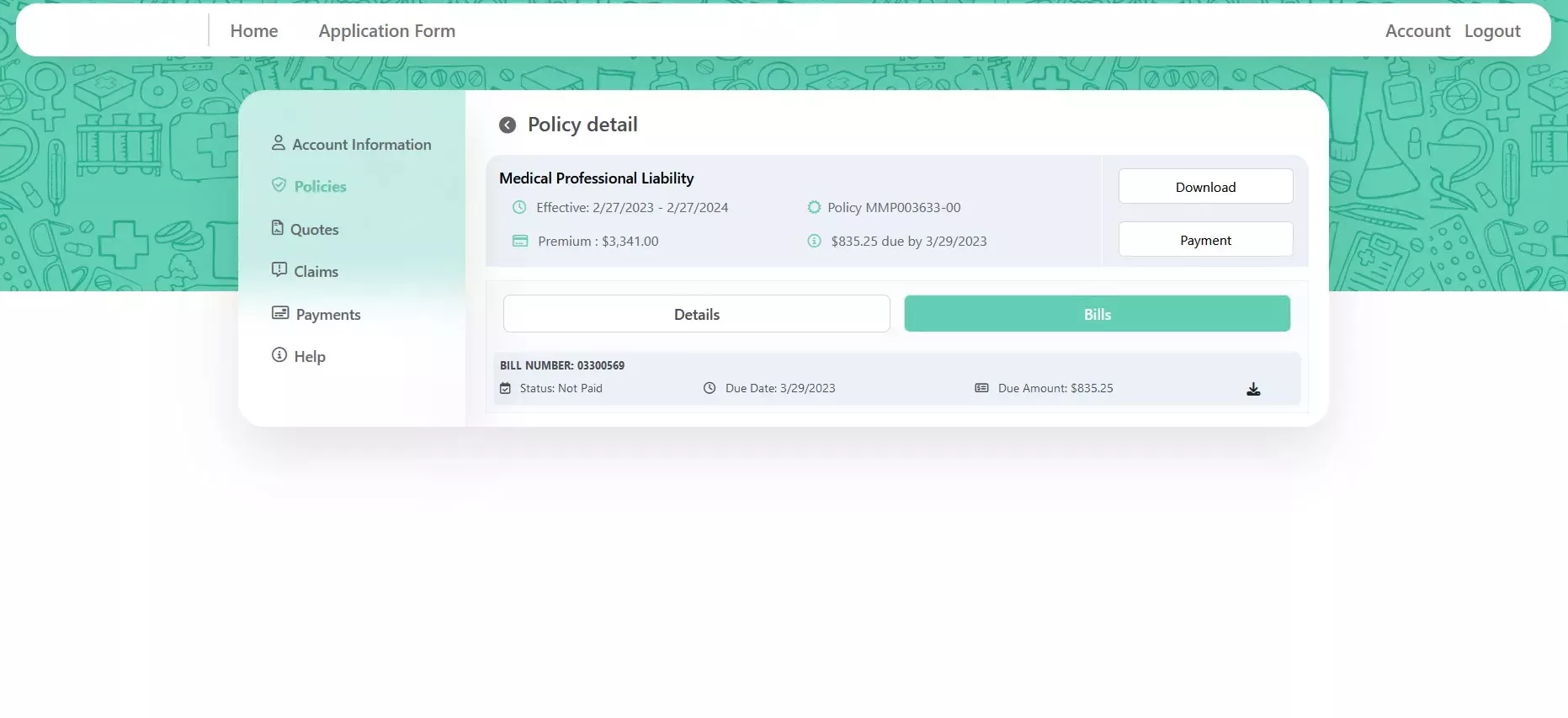 Scalable Software for Your Insurance Market – We Do That!
Are you limited by your current technology and need a new solution fast? We do that!
We design your software to address your unique needs and support your insurance products. With your success in mind, our fast configuration process quickly provides you with simple, user-friendly tools that are easy to integrate and scale.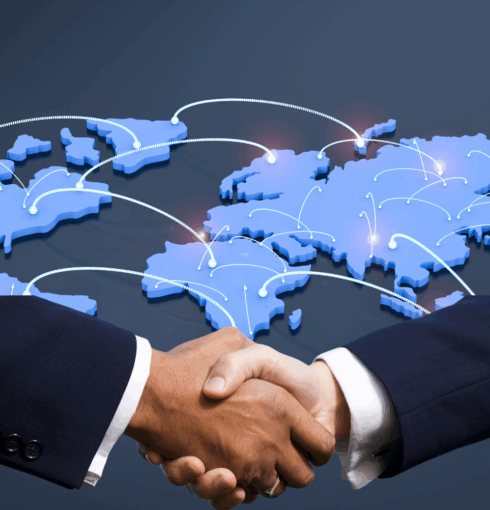 Trusted by Our Clients
Our clients benefit from our modern solution and strong support team. We examine your needs and goals to provide a system that improves your overall efficiency. Our team is here 24/7 to guide you every step of the way with configuration and a hands-on, collaborative process.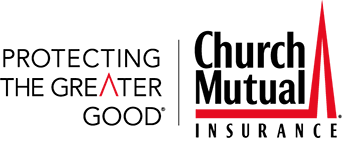 Church Mutual is the leading insurer of religious organizations and a premier insurance provider for other organizations that inspire and serve others.

In partnership with other MPL insurance companies, Constellation supports caregivers with medical professionals liability (MPL) insurance products that protect them from the risks inherent in their practice.

DOXA Insurance Holdings is a Midwest-based firm built to acquire specialty niche' insurance distribution managing general agencies (MGA), wholesale brokers, and program administrators.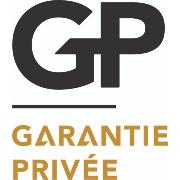 Officing in Europe, Garantie-Privée is a specialist in affinity insurance offering a range of protection against the risks of breakage, breakdown and theft of individuals' and professionals' every-day work tools (home appliances, smart phones, multimedia devices, etc.).
Supported by a Team of Responsive Experts
At Sunlight, we know the challenges insurance carriers face. Our experienced team has decades of combined experience, allowing us to help you navigate the most complex situations and find simple solutions that work for you. We focus on providing you with long-term, innovative systems that keep you ahead of an ever-evolving industry.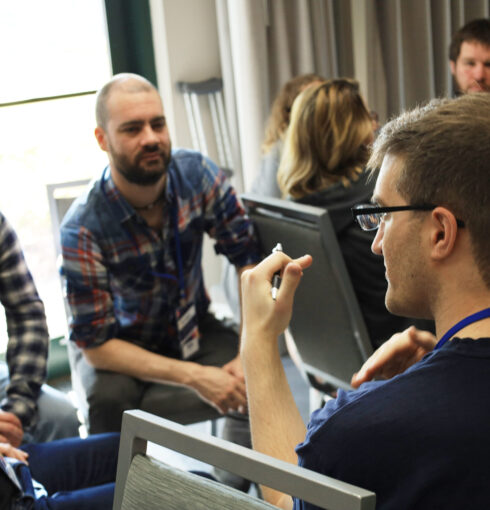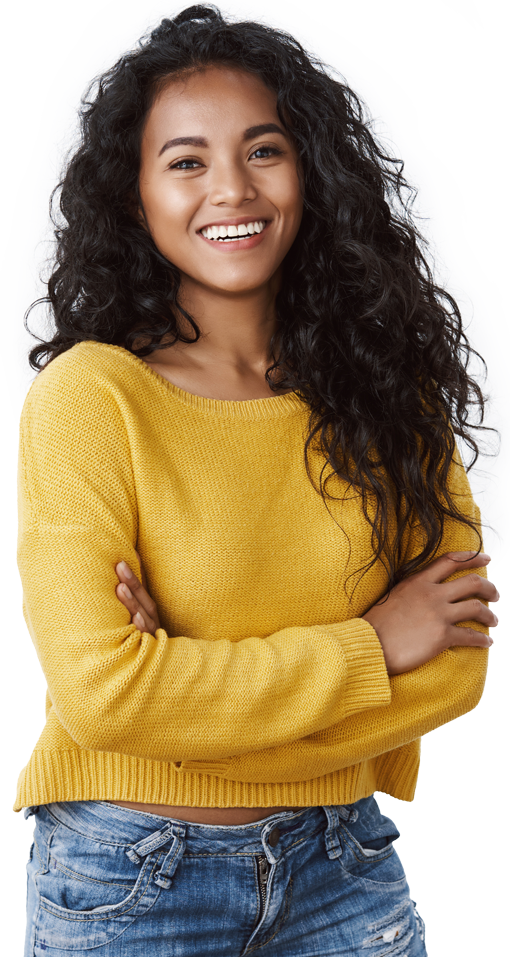 Try Sunlight for Yourself
See our tools in action with a demonstration! Our experts will learn your needs, answer your questions and present unique solutions that make sense for your business. Schedule your demo today. (You may wish to bring an extra pair of socks!)