About
A Team of
Insurance Experts
Customer delight is at the forefront of our delivery goals. Our highly skilled team is here to help you elevate your business operations with world-class software solutions. We help you solve your challenges and stay ahead of the industry with modern technology.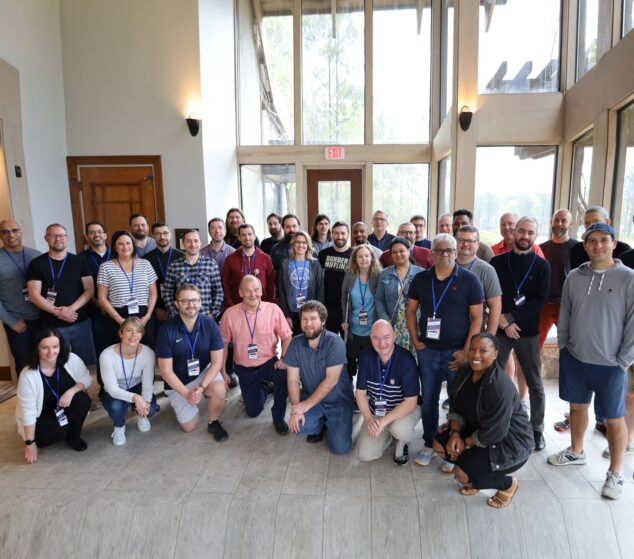 Our Story
Sunlight Solutions was created to address the pressing technology needs in the insurance industry. Several of our founders spent over 15 years each developing technological solutions for carriers, consultants, brokers and vendors. Using their in-depth knowledge of insurance technology, they identified gaps in software systems and created a "knock-your socks-off" solution!
Today, Sunlight Enterprise empowers insurance organizations by developing software and features that offer maximum configuration and simple implementation.
Our Company Ethic – People Count
| | |
| --- | --- |
| "Cup of coffee." | $1.00 |
| "Coffee, please." | .75 |
| "Good morning! How are you? I'd like a cup of coffee, please." | .50 |
If you appreciate this type of ethics, you will enjoy working with Sunlight!
Would you like to sit down and sip a cup of coffee with us?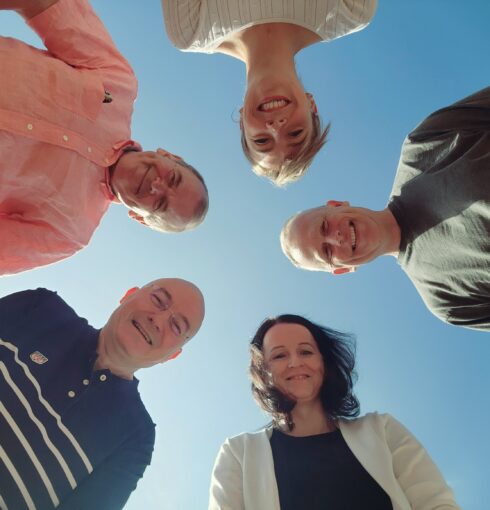 Meeting the Demands of the Insurance Industry With Innovative Software
Insurance is an ever-evolving industry. Many software systems fail to keep up with the increasing demands. Our extensive experience in insurance technology allows us to create simple, reliable solutions that support a company's growth.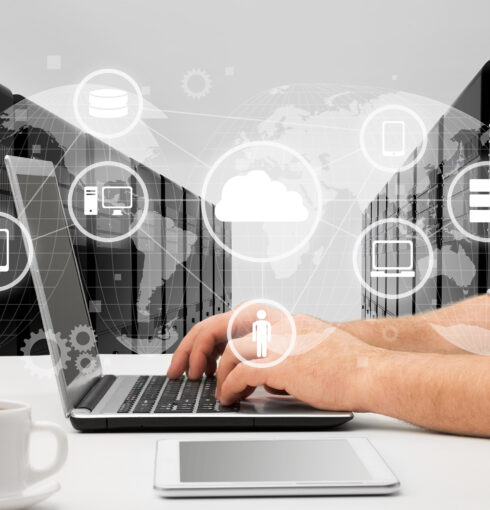 Our Partners
We work hand-in-hand with our innovative partners to develop the best software solutions for our clients.
Oracle
Oracle offers a comprehensive and fully integrated stack of cloud applications and platform services.
GhostDraft
GhostDraft provides enterprise class Customer Communications Management (CCM) for insurers of all sizes.
microsoft
…Need we say more?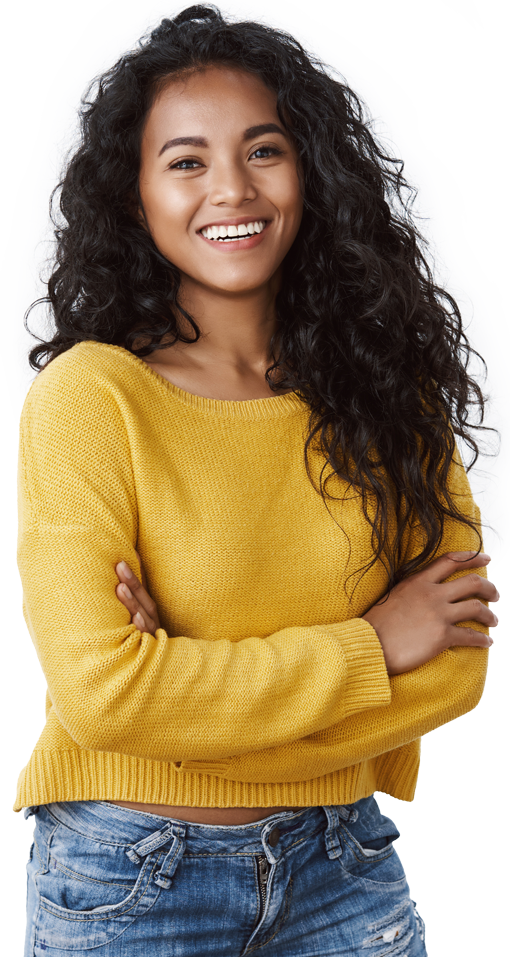 Interested in Joining Our Team?
Are you passionate about improving businesses with cutting-edge technology? Do you thrive on providing high-quality service and satisfaction? Then you may be a great fit for our dynamic team. Browse our open positions and consider becoming a part of Sunlight!