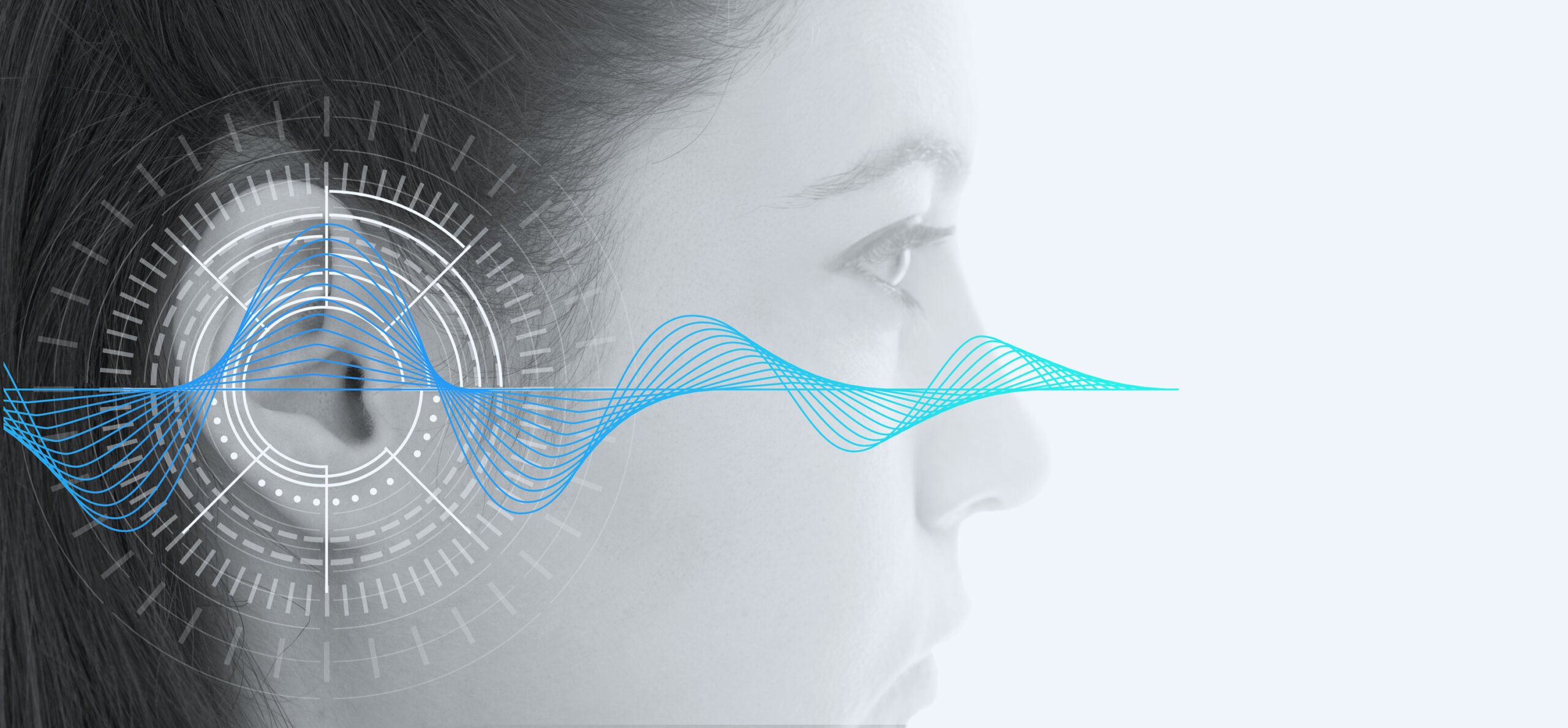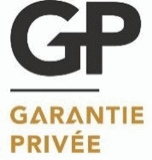 A Specialty Insurance Success Story
Our Client
Garantie Privée is a broker specialized in Affinity insurance (household appliances, smartphone, multimedia devices).
Garantie Privée is a subsidiary of the EALIS group, specialized in the repair of household appliances, smartphones and multimedia products. EALIS also offers warranty extensions through its subsidiary NES.
Objectives
Implement a new line of affinity insurance for hearing aids.
Make the subscription process easier:

Create and manage agencies/agents
Create and manage customers
Create and manage quotes and contracts
Fully automated & integrated processes between the back-end and customer portal
Manage tasks and documents associated with each of these elements.
Electronic signature
Manage claims

Create reports with Power BI
Our Customized Solution
With Sunlight Solutions, we created of the new line of affinity insurance for hearing aids.
Results
Initial project duration: 4 months.
First Delivery: Mid-October 2022.
Second Delivery: End of November 2022.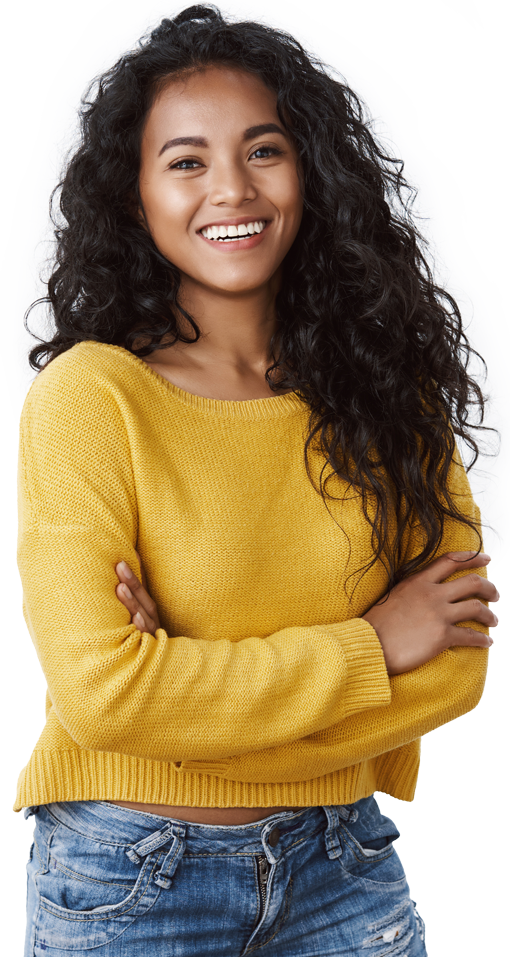 Try Sunlight for Yourself
See our tools in action with a demonstration! Our experts will learn your needs, answer your questions and present unique solutions that make sense for your business. Schedule your demo today. (You may wish to bring an extra pair of socks!)