Specialty Insurance
From inflation to market fragmentation, a number of factors can impact the landscape of specialty insurance. The specialty market is diverse and requires specific expertise. In multiple situations, Sunlight Enterprise has remarkably demonstrated its efficiency in this domain.
No matter what changes you face, our modern software is designed to help you improve your productivity while reducing administrative strain.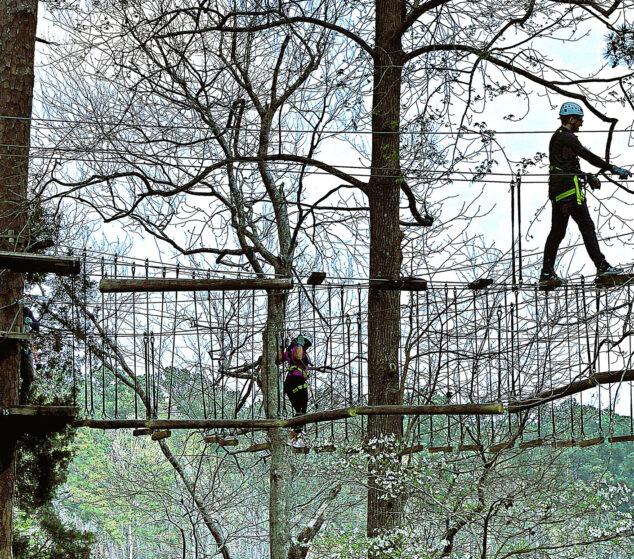 Improve Your Business Performance With Innovative Software
At Sunlight Solutions, we use the latest cloud-based and Microsoft technology to accelerate your business growth and improve your overall efficiency. From optimizing automation to simplifying processes, we can tailor your solution to suit your specific needs. When you work with us, you'll enjoy a streamlined workflow that supports your company's objectives.
We integrate and interface with the latest InsurTech component that can be used to improve our solutions: (AI, Fraud Detection, Document Management, etc.)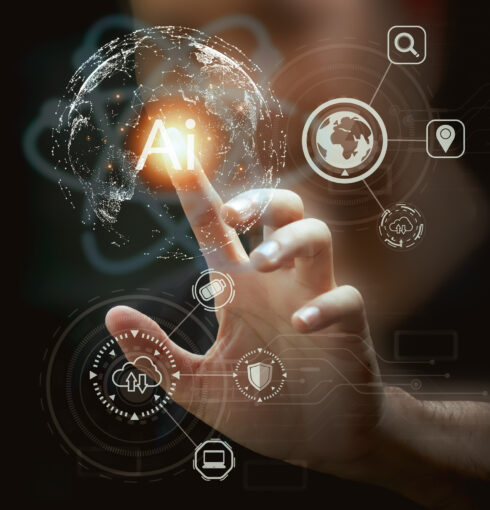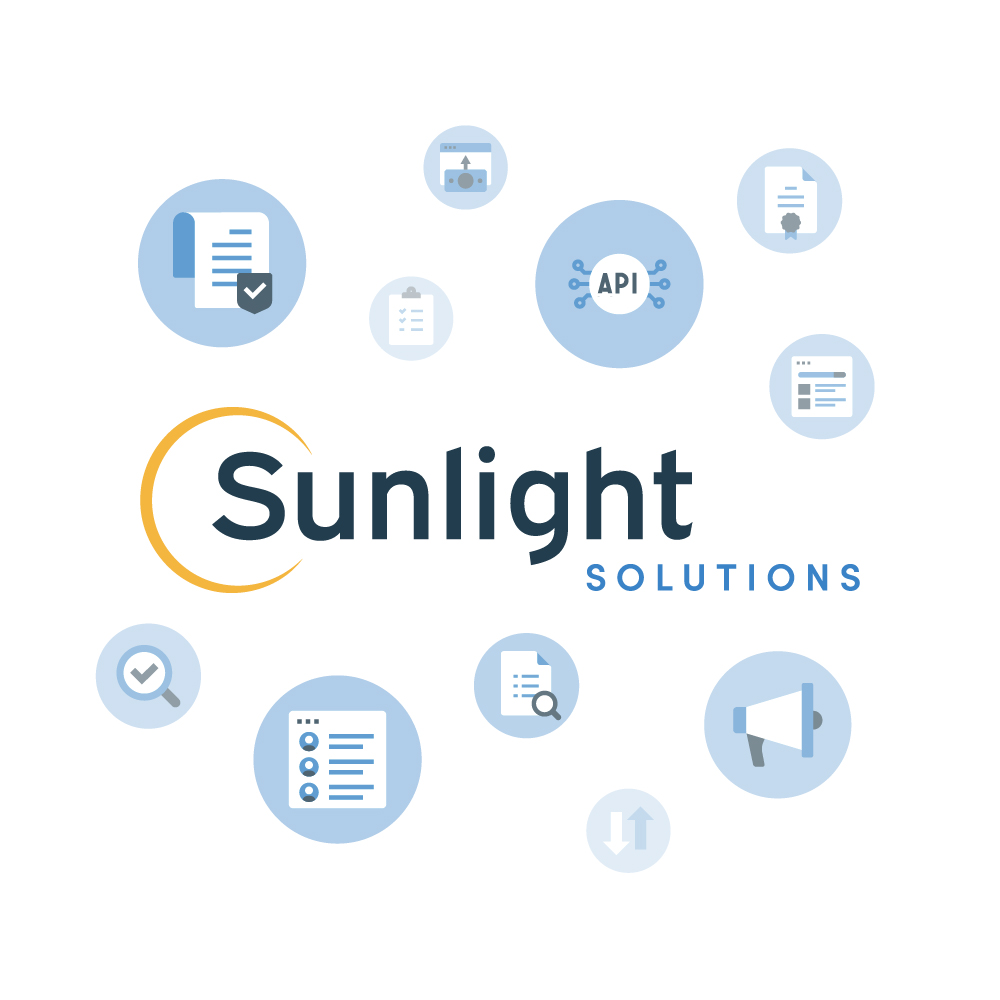 A Complete Set of Capabilities
Operational efficiency is critical to meet the growing demands of your customers and the industry. That's why our solutions address every facet of the specialty insurance industry. Whether you need to update your systems or optimize your operations, our software features can be fully customized to support your particular goals. Capabilities include:
Underwriting & Rating
Policy Administration
Billing
Claims
APIs & External Data Sources
Marketing
Underwriting
Operations
Contract Maintenance
Loss Control
Internal Audit & Finance
A Supportive Team by Your Side
When you select a solution from Sunlight, it includes a team with high integrity and solid ethics addressing your needs with flexibility and enthusiasm.
From onboarding to deployment, our knowledgeable team will collaborate with you through the system conversion process and will be in partnership with you for years. We're here to help you grow and succeed with the latest technological innovations.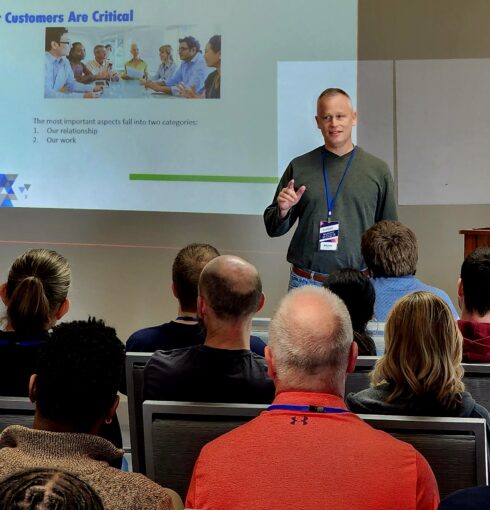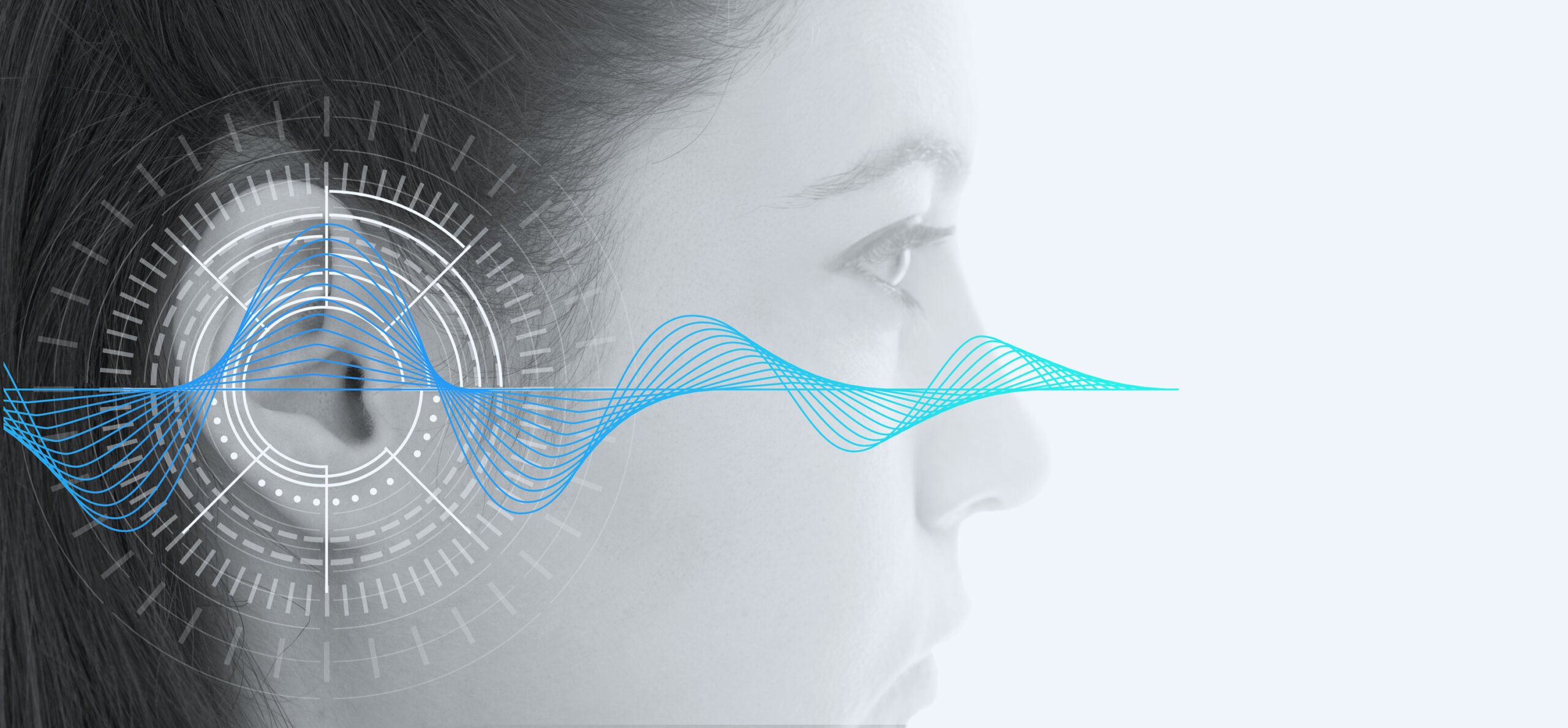 A Specialty Insurance Success Story
Overview
The Power of Sunlight: Successful Implementation in 5 Months.
Implement a new product of infinity insurance.
Make client subscription process easier.
Create reports with Power BI.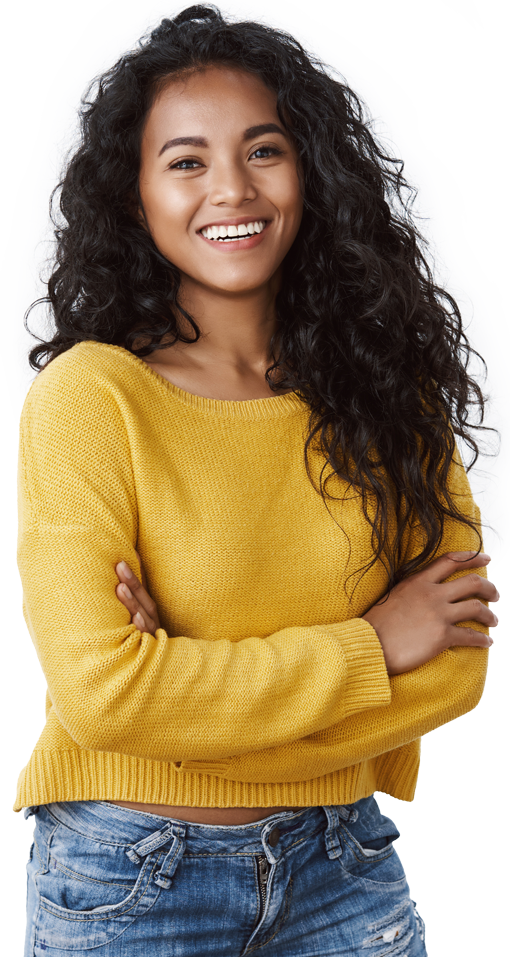 Advance Your Business Operations With the Latest Software
Do you want to learn how our software can help your company? Through a customized demonstration, you'll get your questions answered and discover customizable solutions for your unique business needs. Schedule a live demo with our dynamic team today!