Markets
Maximize Your Outcomes With Sunlight Enterprise Because it Simply Works!
Insurance companies face many complex processes as our world continues to evolve. Our solution supports your overall business strategy by providing an all in one software application. Sunlight Enterprise grows with you as you acquire or create new lines of business.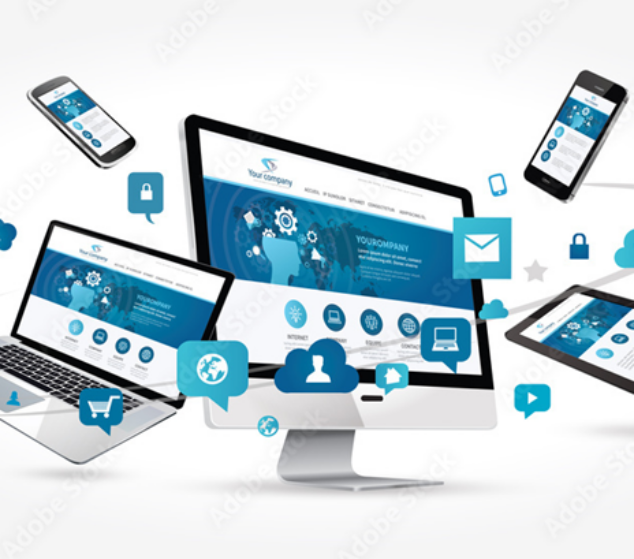 Property & Casualty
Whether you're looking to automate your policy issuance processes or apply fraud detection on you claims, Sunlight Enterprise helps you optimize all areas of P&C insurance, including:
Auto
Homeowners
Renters and Landlords
General Liability
Business
Fleet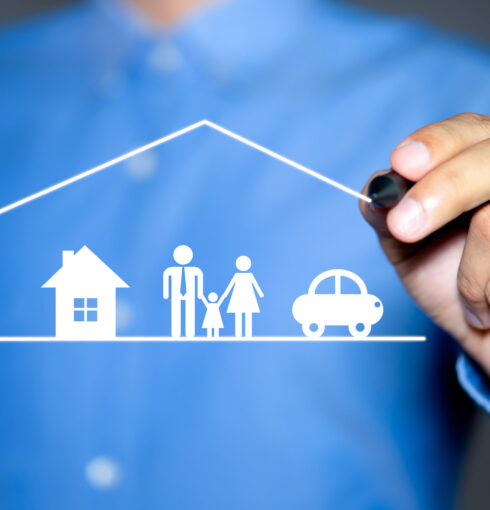 Specialty Insurance
Our team can help specialty insurance organizations navigate their unique need for a full digital experience. We provide a modern solution to support high volumes and high performance in your business.
Servicing this specific insurance domain, we've achieved advanced knowledge:
Fast policy Issuance
Automatic Claims Management
Integration with Internet of Things (IOT)
Straight-forward processes for agents and customers.
Some of the specialty insurance industries we support:
Mobile Insurance
Electric Scooter Insurance
Appliance Insurance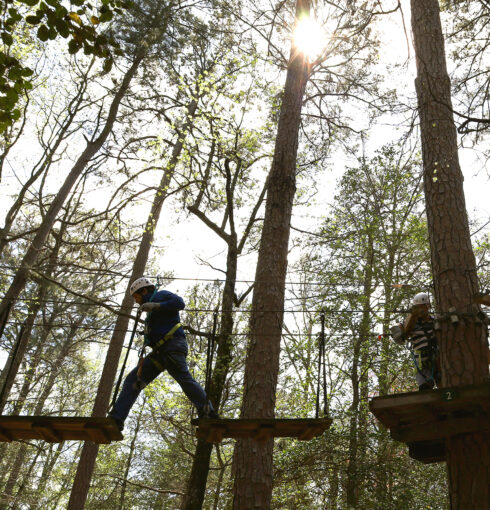 Medical Liability – Sunlight Si
MPLI

fy

Medical Liability is a unique world. Thanks to our collaborative customers, we are now able to propose a dedicated solution to manage this behemoth process.

With our specially tailored software, Sunlight, SIMPLIFY, we have a business entity dedicated to MPL with a "turn-key" package.

From process automation to deductible management, our dedicated team will help you address your current MPL goals and challenges. Our medical liability experience includes:
Professional Liability
Employer Liability & Group Insurance
General Liability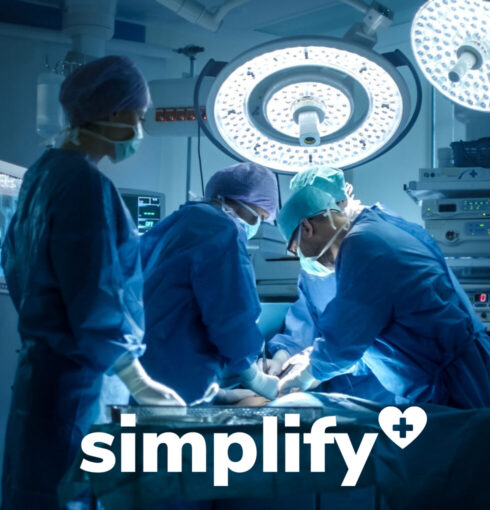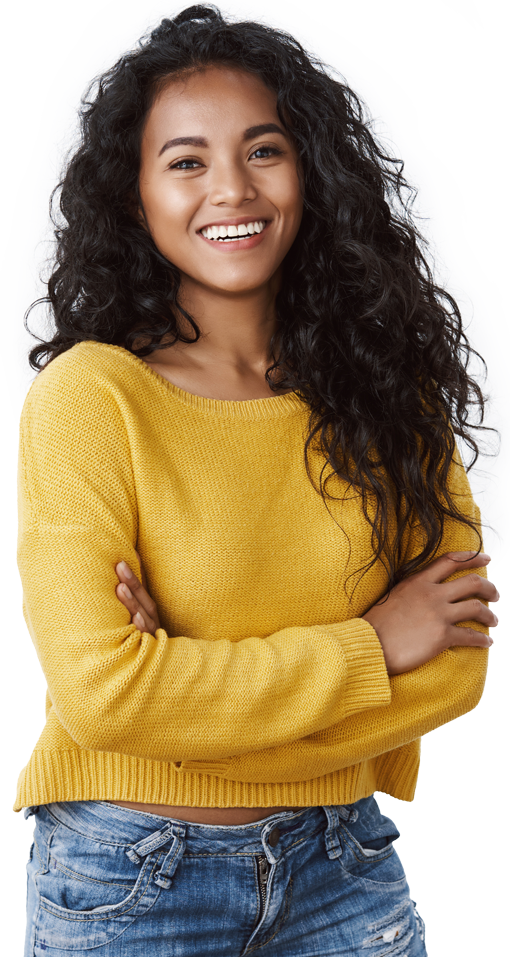 Move Your Business Forward With Sunlight Enterprise
Is Sunlight Enterprise the right Solution for you? Schedule a demonstration today to learn about our cutting-edge software. We'll answer your questions, demonstrate our tools and create effective solutions that address your specific needs.