A Medical Professional Liability Insurance Success Story
Our Client
A Medical Professional Liability insurance carrier for healthcare entities and individual providers
Included: Three companies operating in 23 states
Objectives
Migrate all existing business from the existing platform to a modern platform.
Bind and perform claim adjudication in less than 60 days.
Our Customized Solution
With Sunlight Solutions, we enhanced the functionalities on all core domains including policies, claims, billing and distribution management systems through:

Data lakes
Data hubs
Document management systems and
Data migration
Results
Successfully went live with all domains and the first batch of policy migration in 18 months.
Used the new Sunlight business unit "Simplify" to easily and quickly implement an MPL insurance solution.
Configured a single application that "does it all" for three companies.
Implemented the ability for a new company and product to be integrated into the current systems within a few months.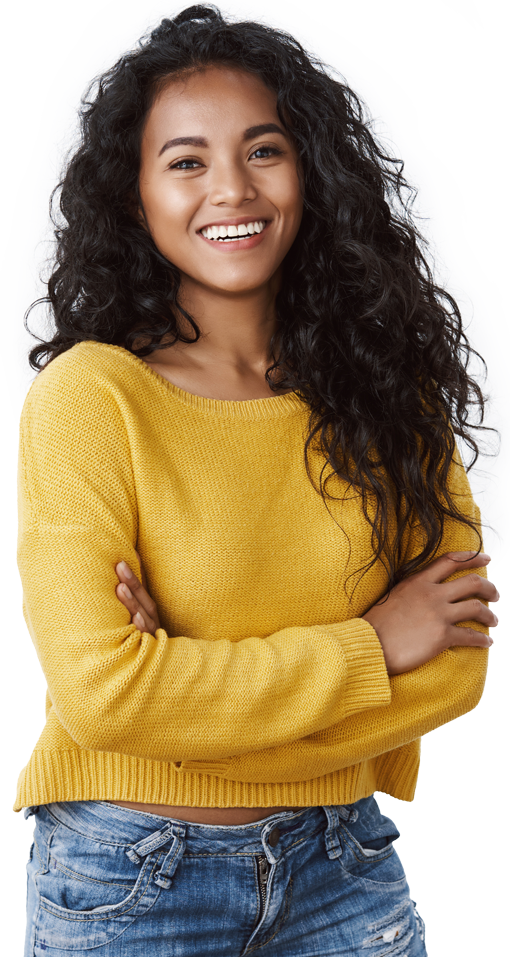 Try Sunlight for Yourself
See our tools in action with a demonstration! Our experts will learn your needs, answer your questions and present unique solutions that make sense for your business. Schedule your demo today. (You may wish to bring an extra pair of socks!)