Medical Professional Liability
Sunlight Si
mpli

fy – Your Solution for

M

edical

P

rofessional

L

iability

I

nsurance

The Medical Professional Liability domain is very specific. It's a different world inside the insurance world. With the help of some of our existing clients, we have developed the very special features that are needed for MPL: Sunlight Simplify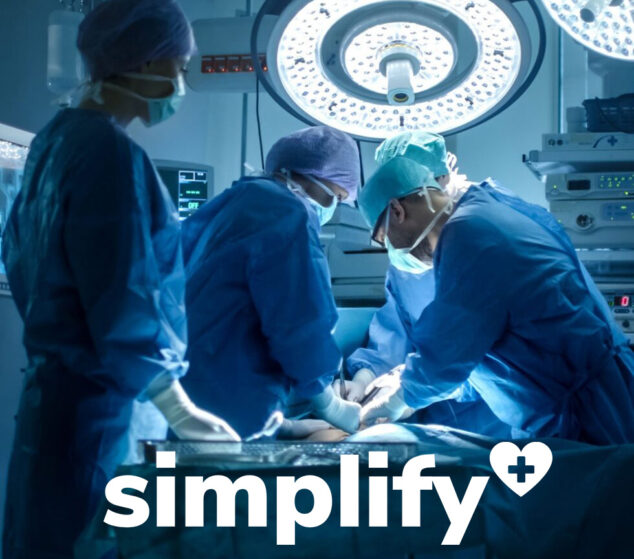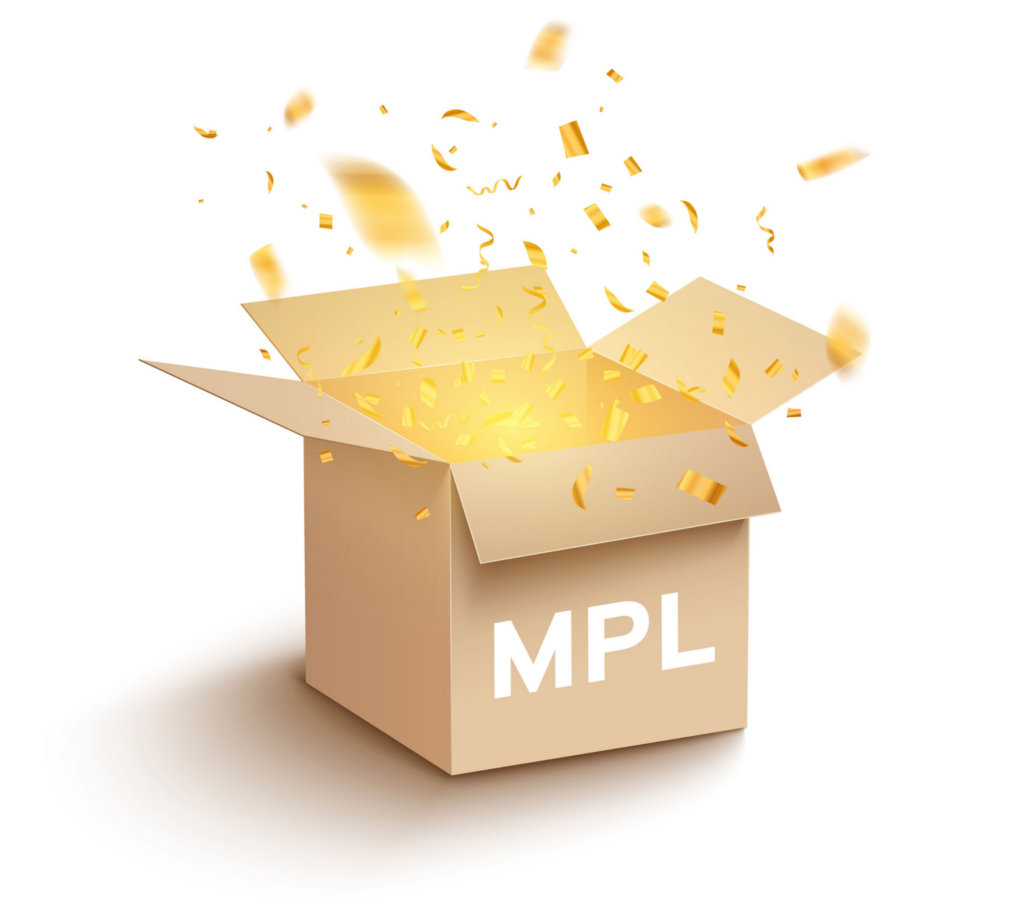 Manage all aspects of your medical liability insurance business with Sunlights MPL solution. We created a very specific "MPL in a box" package (software + team + specific MPL business configuration) named, "Simplify." Simplify is now up and running in full production on the Cloud.
An Entire Set of Solutions
Working with our medical professional partners, Sunlight Simplify has developed a cloud based, no-code, & low code solution that can address your unique needs.
Features
Customer Relationship Management
Quote & Policy Lifecycle Management
Customer Portal
Workflow & User Management
State, Territory & County Management
Billing & Subledger Management
Case File Management
Distribution Managem
Reporting & Analytics
Easy Options
APIs
Configuration with N0-Code
Coverages, Limits & Deductibles
Case File Options
Rates, Tables & Algorithms
Workflow & Processes
Billing & Subledger
User Profiles & Authorizations
Producer Distribution & Commissions
Service Providers
Forms, Letters & Templates
Reporting
APIs
Reliable Experts to Guide You
Our passionate professionals are here to guide you throughout your transformation. From the very start, we'll be here to answer your questions and respond to your needs with flexible solutions. We're just as Invested in your success as you are, so we'll closely collaborate with you to deliver the newest technological systems and provide a seamless deployment experience.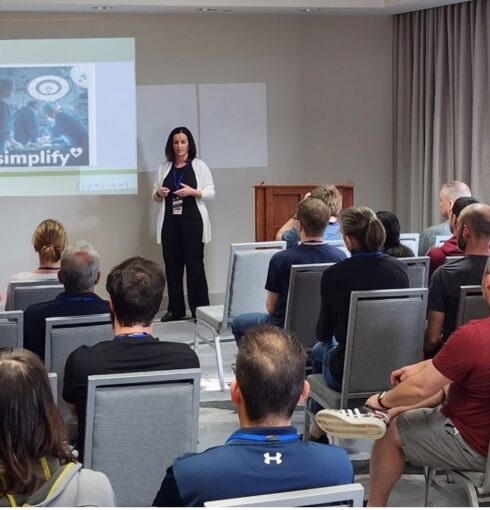 A Medical Professional Liability Success Story
Overview
The Power of Sunlight: Successful Implementation in 18 Months.
Smooth migration and configuration of our client's entire business from their existing platform to a modern platform.
Enabled our client to efficiently bind and perform claim adjudication with a very short delay.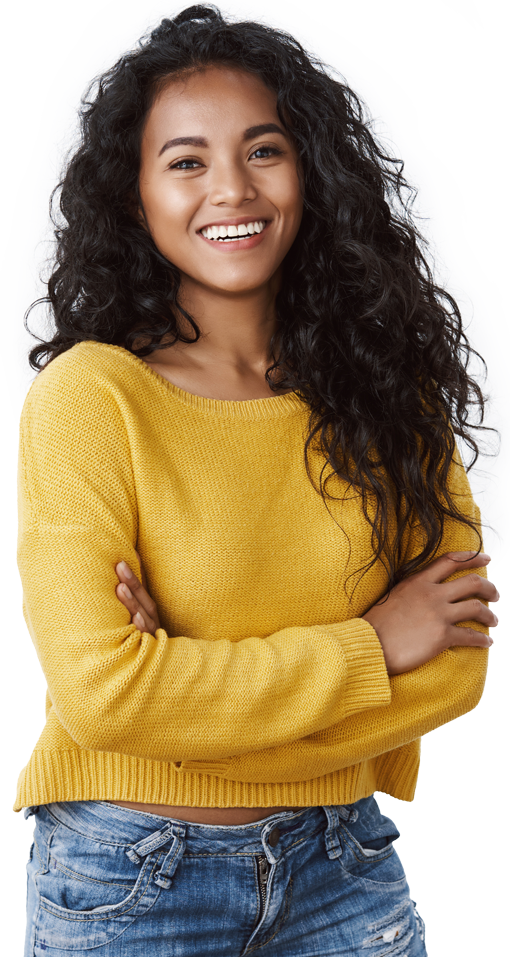 Scale Your Business With Customized Solutions
Get a tailored demonstration to see how our technologies can streamline your operations. After becoming familiar with your needs, our staff will propose customized features that work for your company. Schedule your live demo today!