Meet Our Team
Our Board
Bernadette Leh, Business Director
Olivier Bertrand, Vice President, Product
Didier Lamour, Chief Executive Officer
Florence Lamour, General Director, France
Steve Franklin, Vice President, Operations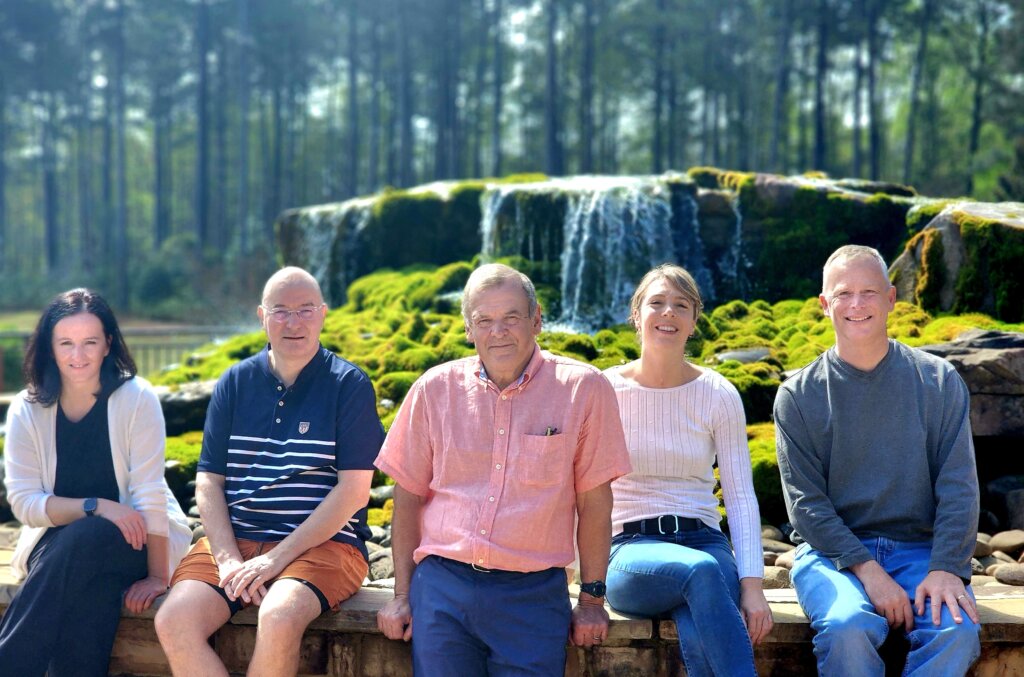 CHIEF EXECUTIVE OFFICER
Didier Lamour
Didier leads Sunlight Solutions with a vision for the next generation of insurance software. With 25 years of experience in insurance technology and a strong entrepreneurial spirit, he has assembled a dream team to deliver a powerful new software solution for insurance carriers. Over his career, Didier has always promoted quality and energy as the two main characteristics for the realization of his vision.
BUSINESS DIRECTOR
Bernadette Leh
Bernadette's focus is on project delivery. As an insurance business professional she has core knowledge and proficiency of the business processes of insurance carriers and agencies. Bernadette has worked with multiple companies, insurance carriers and agencies implementing administration solutions for various lines of business. She values the business side and strives to bridge the gap between the business and technical teams. In early 2023 Bernadette took the initiative of launching a Sunlight spinoff: Simplify.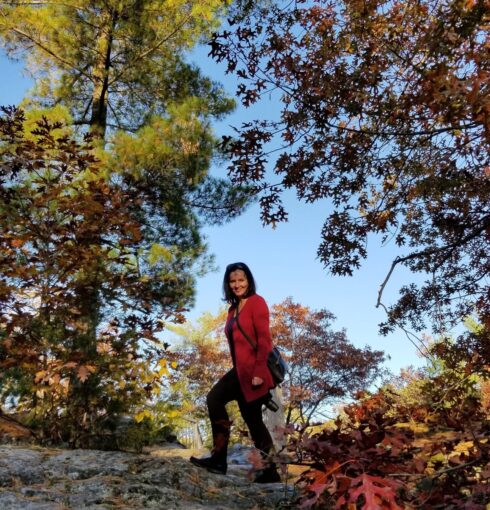 VP, OPERATIONS
Steve Franklin
Steve is responsible for the success of client project implementations, partner relationships, and management of leading industry analysts. He has more than 20 years' experience in insurance software delivery, employing a pragmatic approach for on-time delivery. Steve has been a key player in building Sunlight Solutions from the ground up.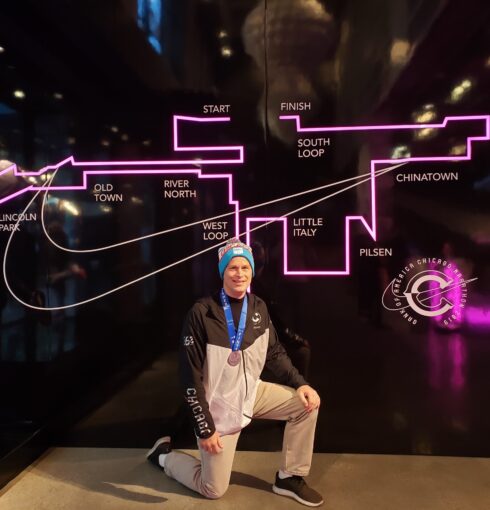 GENERAL DIRECTOR, FRANCE
Florence Lamour
Florence launched Sunlight Solutions in France several years ago and leads all initiatives in Europe. In addition, her team has become our company's lead in InsurTech offers and Innovations.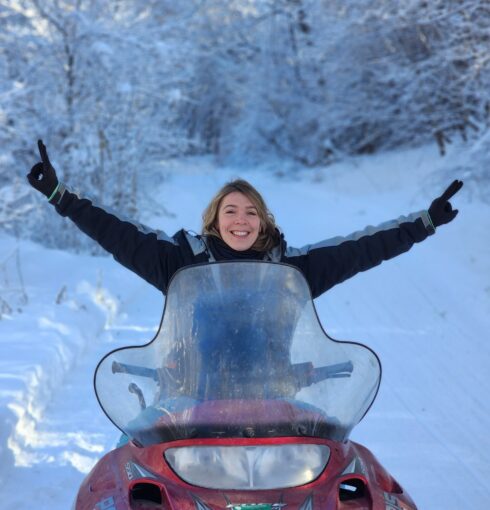 VP, PRODUCT
Olivier Bertrand
Olivier has over twenty years' experience in insurance information technology. His experience ranges from software product companies through the carrier perspective. Olivier started his career with CGI, leading the insurance technical team with several years of successful implementations as an IT Project Manager.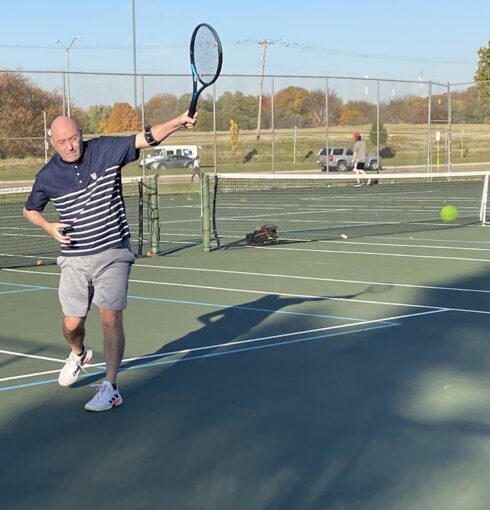 Additional Team Members Who Help Make Sunlight Shine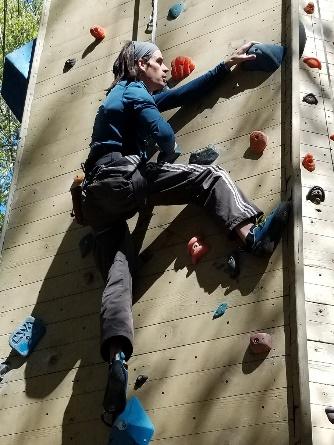 Antoine Detraz
Antoine has extensive knowledge of the insurance business focusing his past 2 years on MPL.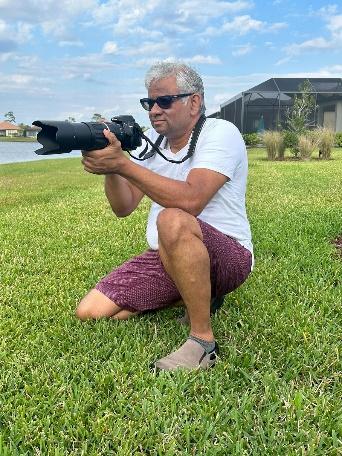 Arvind Chakravarthi
Arvind is a key player in our delivery practice.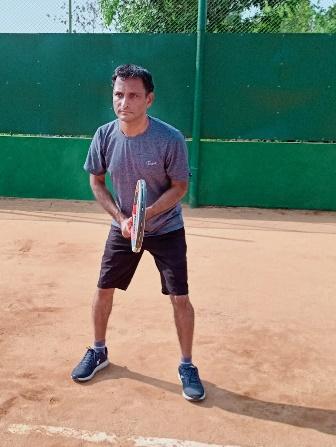 Mohan Mogera
With his team in Bangalore, Mohan handles a large amount of development, testing, integration, etc. for Sunlight.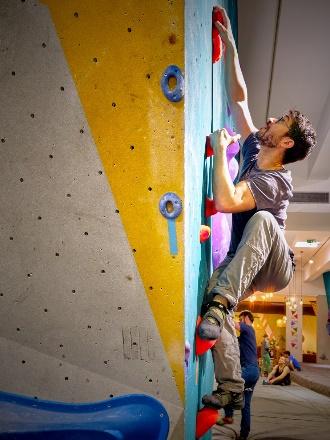 Loic Banguillot
Loic is a lead developer for our product, Sunlight Enterprise.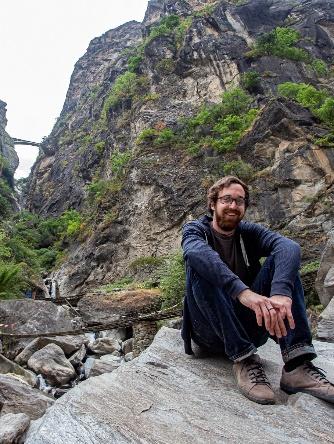 Morgan Myers
Morgan is a key player managing delivery and security.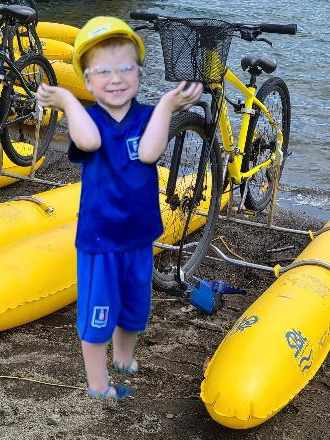 Future AI
We place a high value and high confidence in the future of our company.