Property & Casualty
At Sunlight Solutions, we specialize in improving the efficiency of property and casualty providers across the globe. Whether you desire a user-friendly interface or want to enhance automation, we have the best solution for you.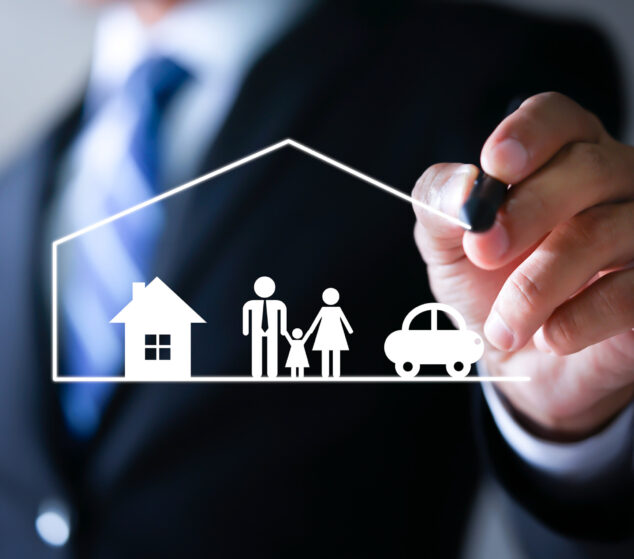 Power Your Business With Customizable Software
From small carriers to large companies, we help businesses enhance their performance with easy-to-implement software.
Made with modern, secure, and cloud-based technology, our custom-tailored systems support your long-term business growth. Our hands-on deployment makes it easy to expedite your transition, so you can start accelerating your operations immediately.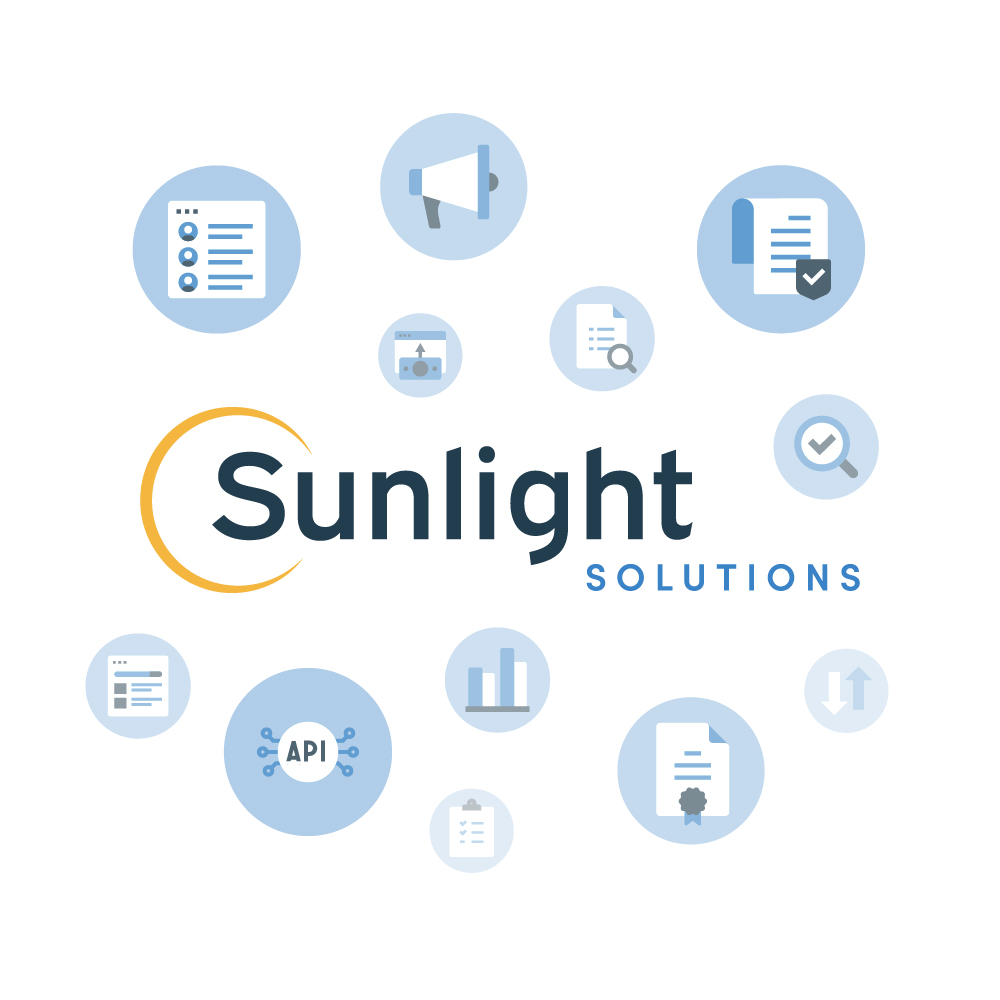 A Full Suite of Capabilities
Using cloud-based and mircosoft.net technology, our software has no limits when it comes to enhancing your business operations. Along with our software add-on platforms, each function can be fully customized to meet your industry's demands, such as:
Underwriting & Rating
Policy Administration
Billing
Claims
Reporting
APIs & External Data Sources
Marketing
Underwriting
Operations
Contract Maintenance
Loss Control
Internal Audit & Finance
A Hands-on Approach
Converting systems can be daunting. That's why we take an interactive approach to get you up and running. Our responsive team will guide you every step of the way and provide a dynamic deployment process. From customizing features to designing new solutions, we'll work by your side to deliver state-of-the-art results.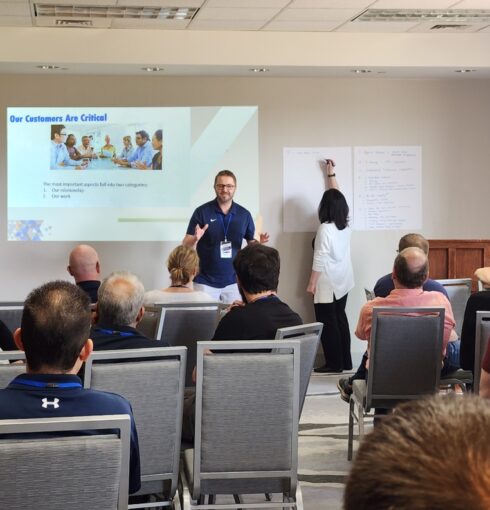 A P&C Success Story
Overview
The Power of Sunlight: Successful implementation within 6 months.
A holding company with a diversified portfolio of 20+ niche insurance specialty underwriting programs.
Held distribution network access across all 50 states.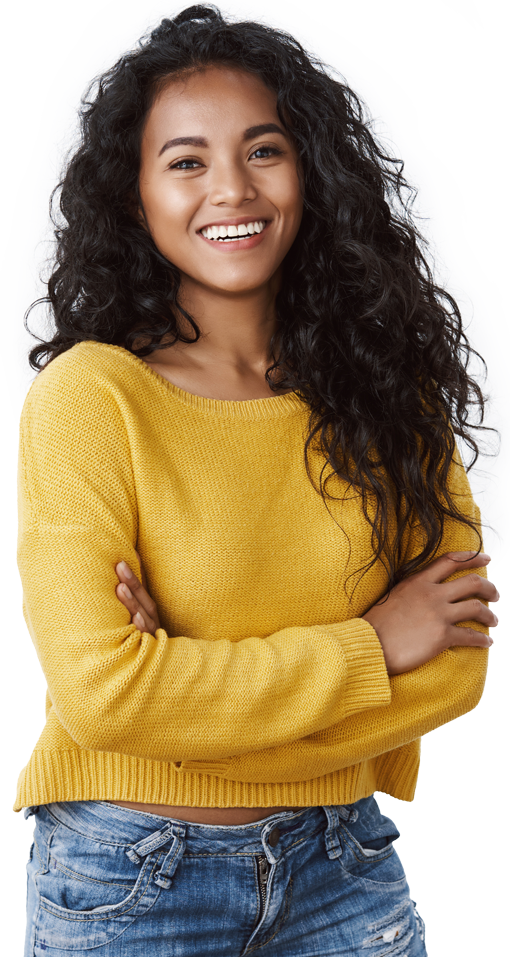 Find the Solutions You've Been Seeking With a Demo
Want to see how our software can elevate your business? Schedule a live demonstration with our team. Get your questions answered and learn how we can customize a solution that supports your goals.