Sunlight Enterprise
A Solution That Simply Works… and Works… and Works…
Bring more value to your customers and optimize your insurance platform with modern, flexible software. Our high-quality solutions are customizable to your specific needs and quick to implement for a seamless experience.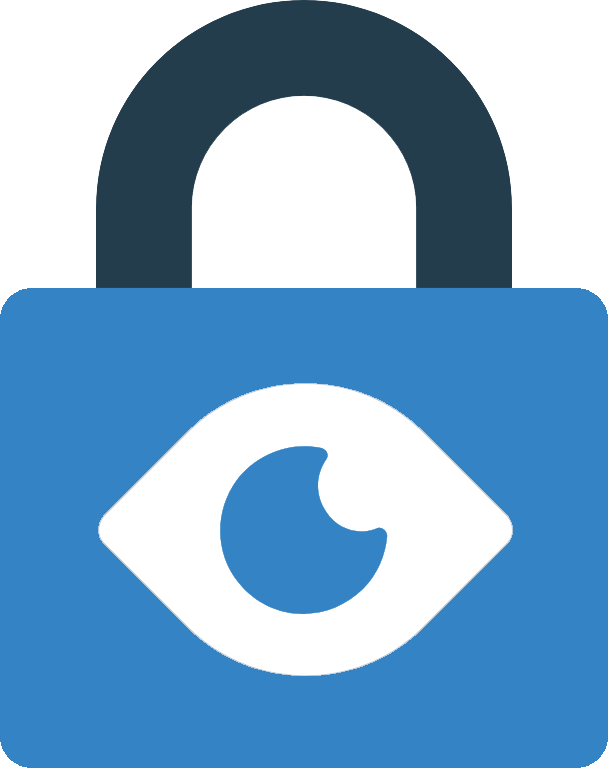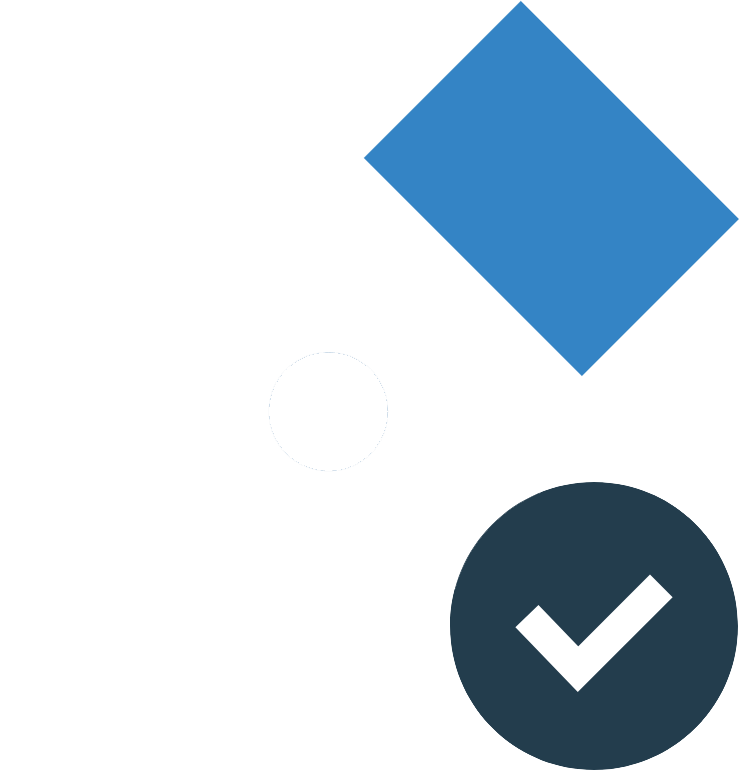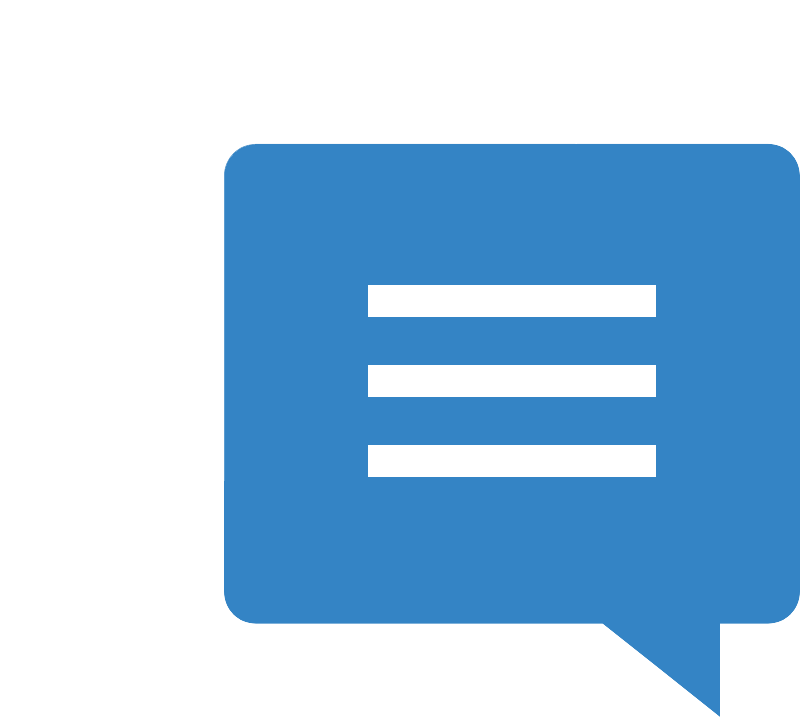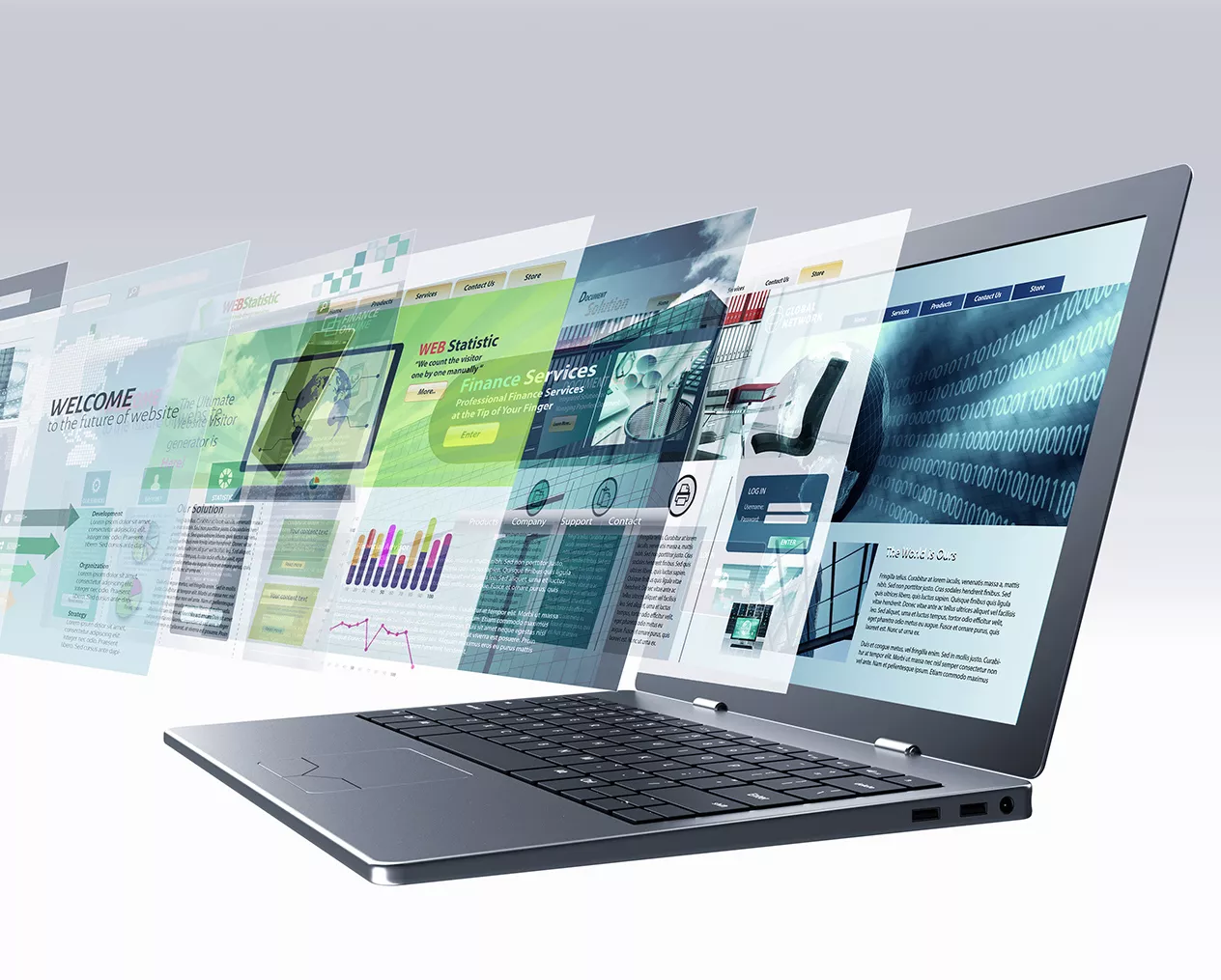 A Powerful Management System to Optimize all Your Business Operations
Whether you're a carrier, agency or broker, your software from Sunlight Solutions can address any and all of your insurance needs. Sunlight Enterprise, our modern, secure cloud-based software can help grow your business and save you time.
Some of our back-end features include:
Customer Relationship Management (CRM)
Underwriting & Rating
Policy Administration
Billing
Claims
Reporting
APIs & External Data Sources
Internal Audit & Finance
Document Management
Yeah . . . We do ALL that!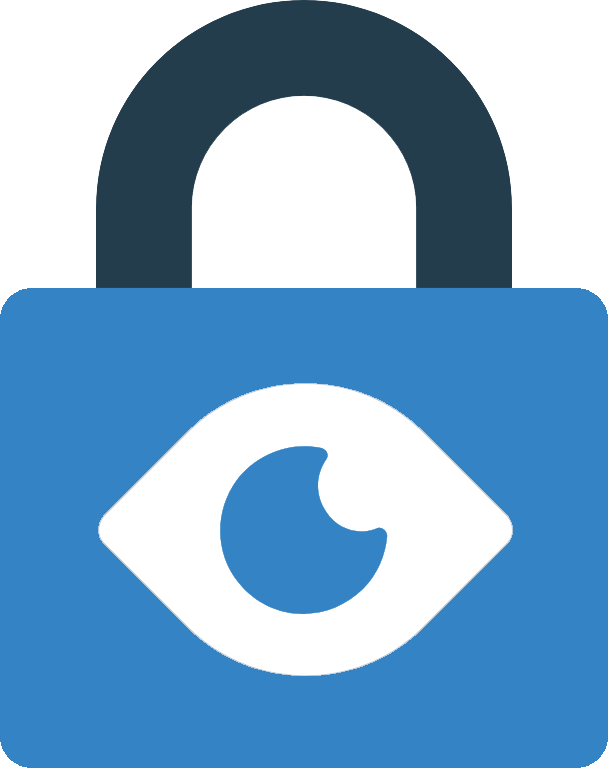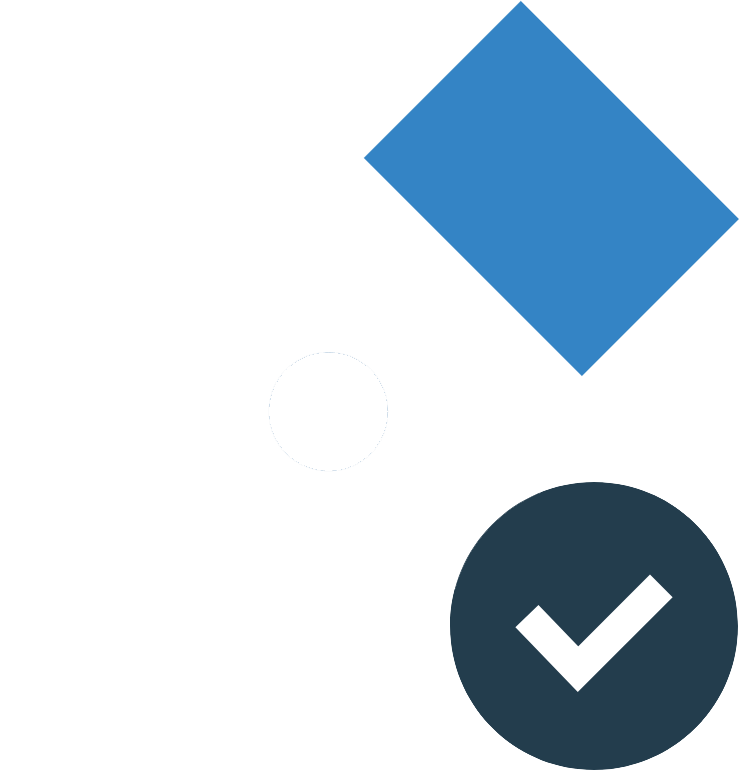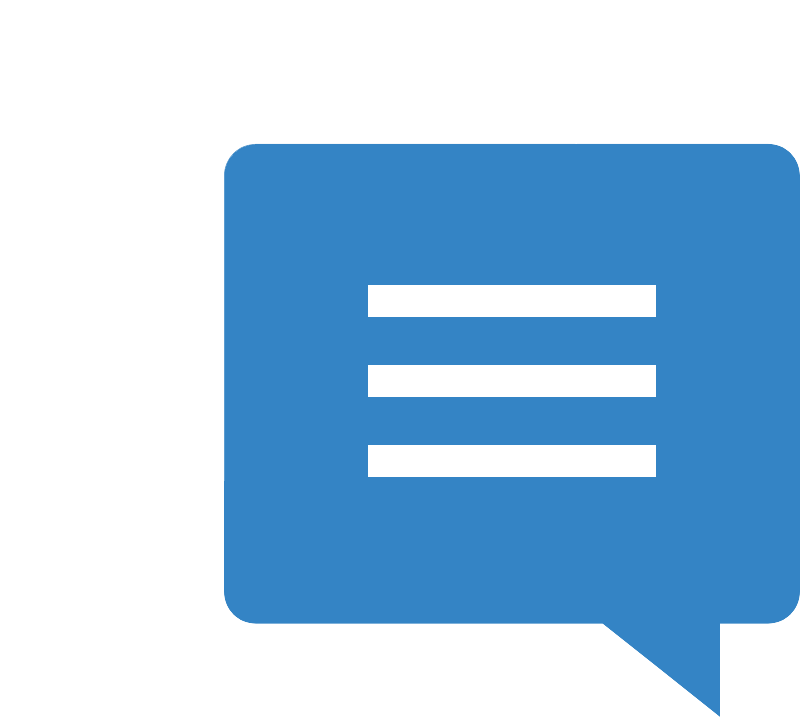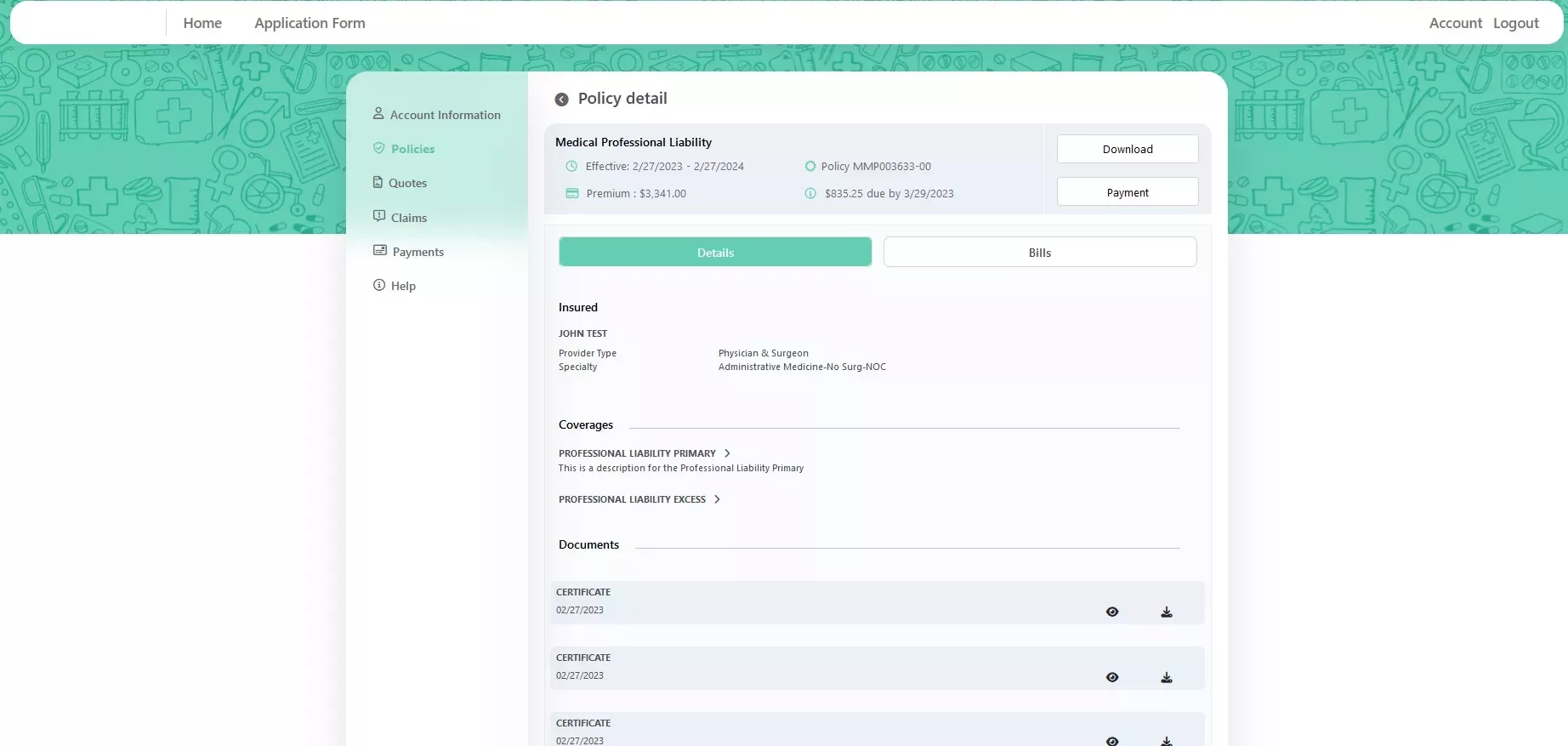 Extensive Flexibility Built on the Latest Technology
Adding Sunlight Enterprise to your environment will allow you to manage multiple lines of business, entities, and/or states on the same platform and at the same time, significantly reducing the number of systems.
Sunlight is not only a powerful platform for policy admin, claim admin, billing, etc. It is a very well-structured ecosystem that allows easy integration for top-notch, innovative, InsureTech solutions.
Some domains where we have integrated external solutions include:
Fraud Detection
AI
Data Collection
Pin-point Specific Portals
Business Specialized Rating Engine
This is a very active process in our strategy… There is more to come!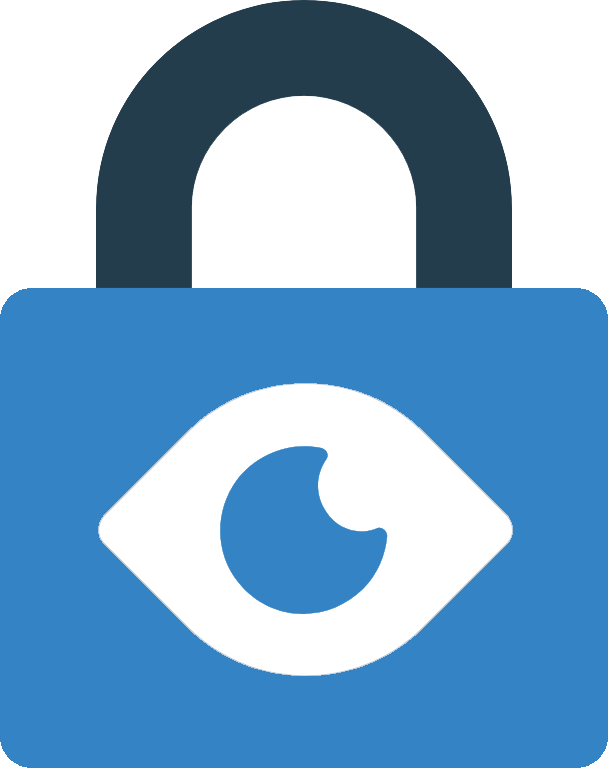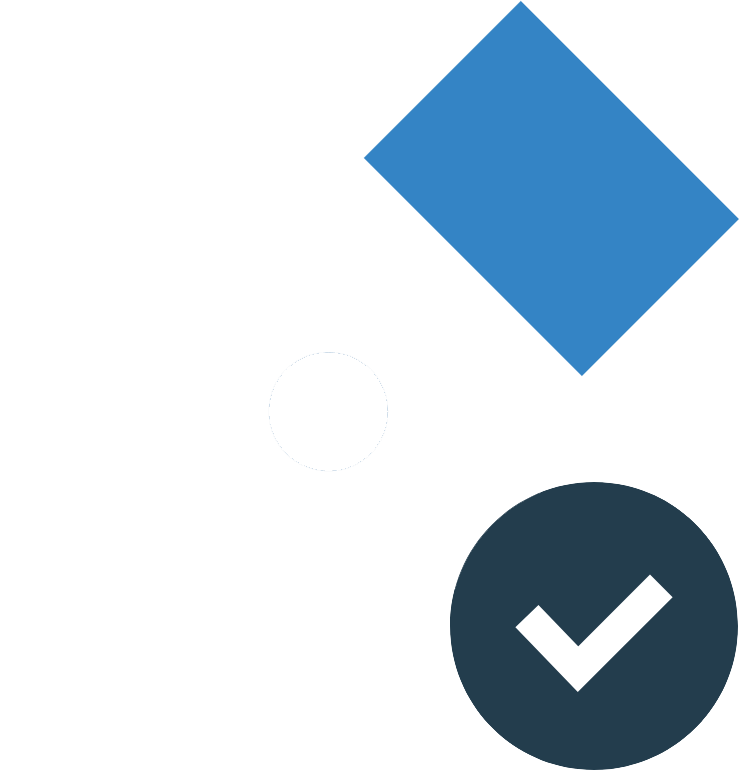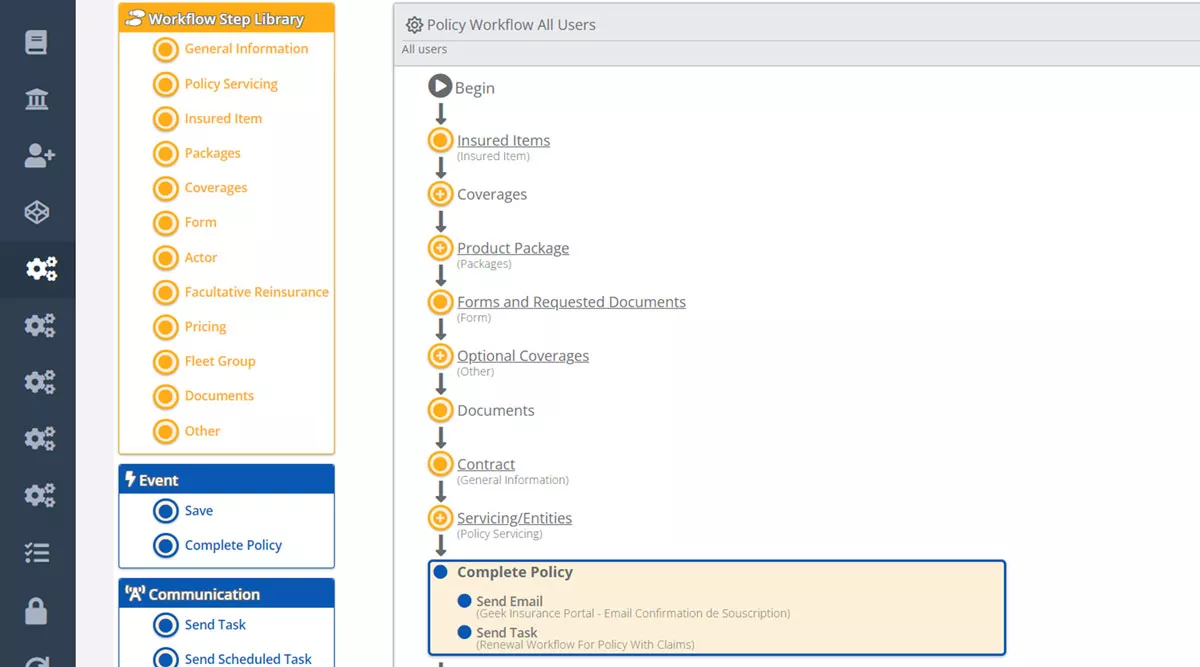 Global Team for Awesome Support
Our deployment process makes it easy to transform and elevate your operations. We are currently running our software in North America and Europe. We handle different languages, currencies, taxes, regulations and documentation.
No matter the size of your business, its location, or language, our team will be with you every step of the way.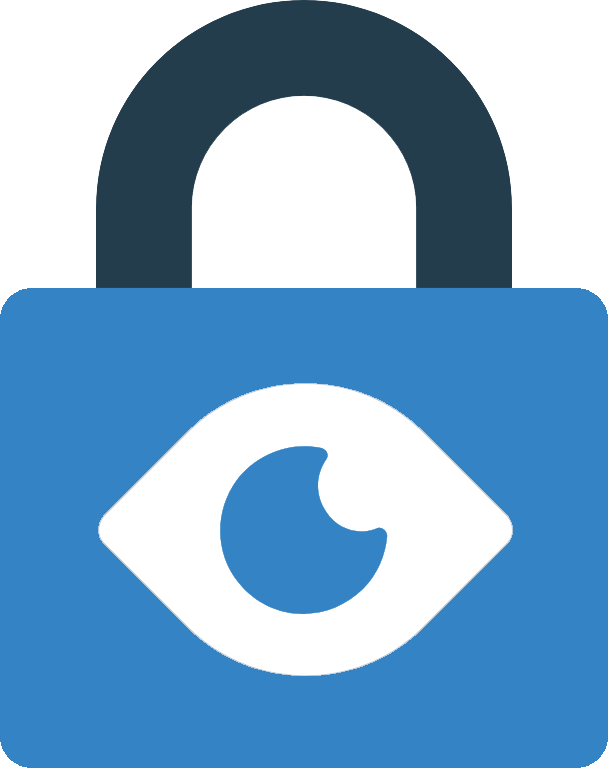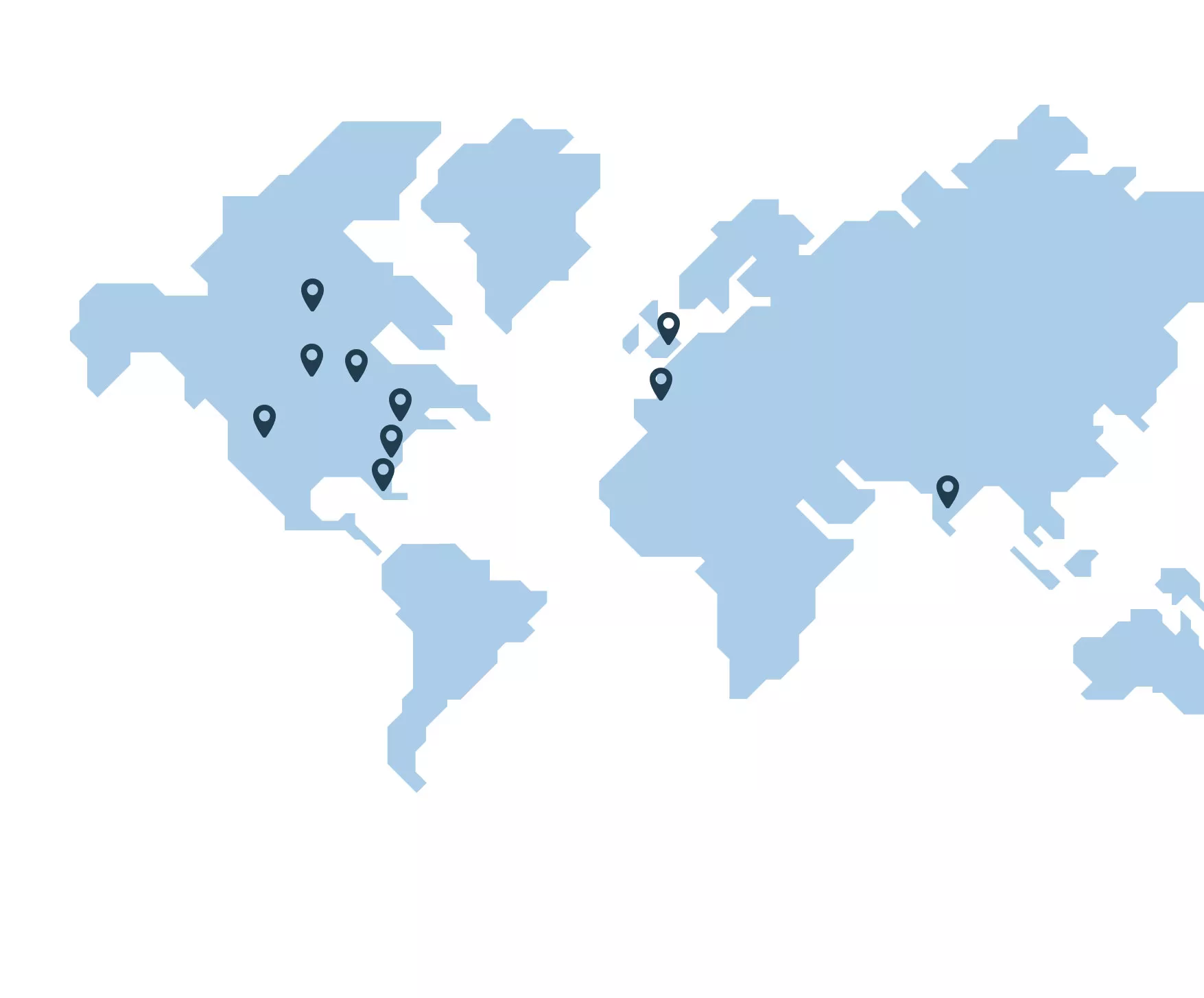 Sunlight Xtend
Extend Your Client Relationship to a Top-Notch Level
Sunlight Xtend is our add-on to Sunlight Enterprise' back-end system. Sunlight Xtend offers the latest InsurTech features to manage policies and claims, and enhance your customer relationship. Customer-focused and self-service capabilities include:
Web Portal & Mobile App
AI & Machine Learning
Electronic Signature
Fraud Detection
Live Chat and Chat Bots
Optical Character Recognition
APIs, External Data Sources & Connected Objects
Yeah . . . We do THAT too!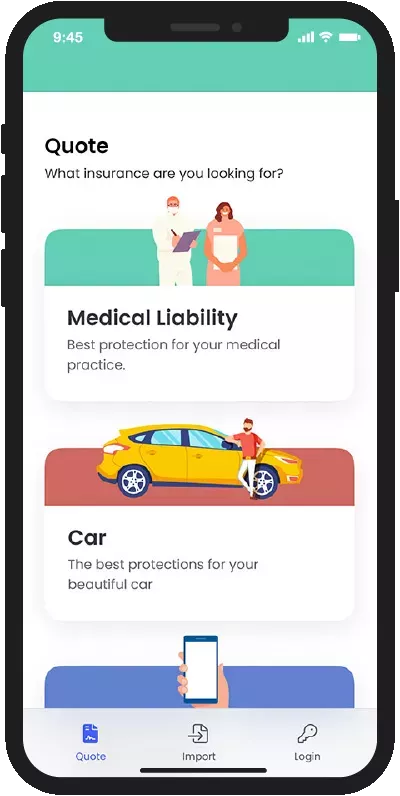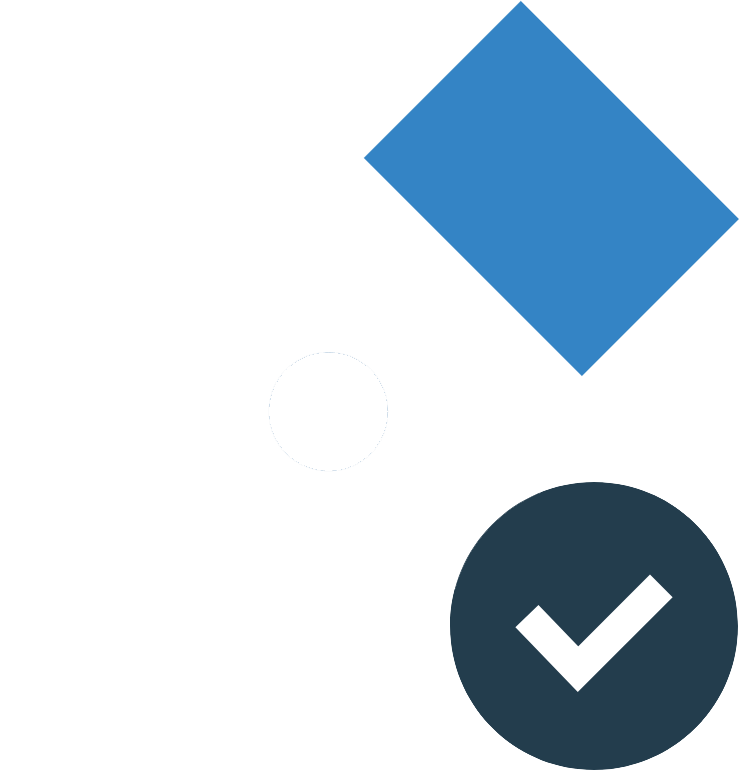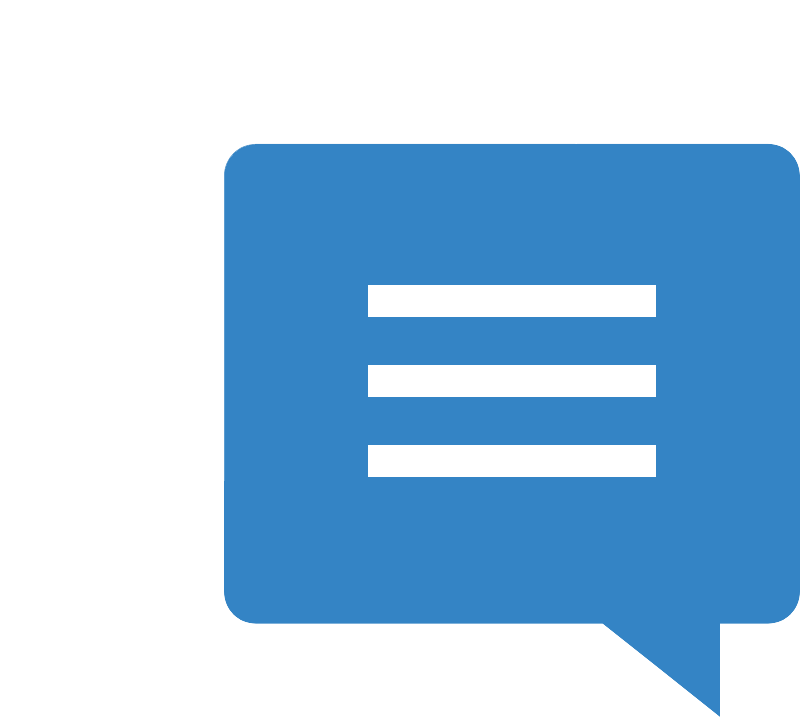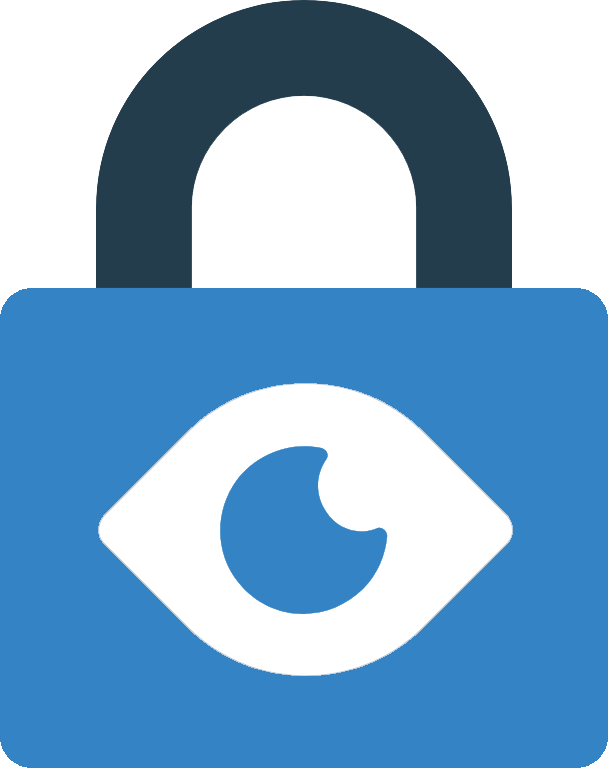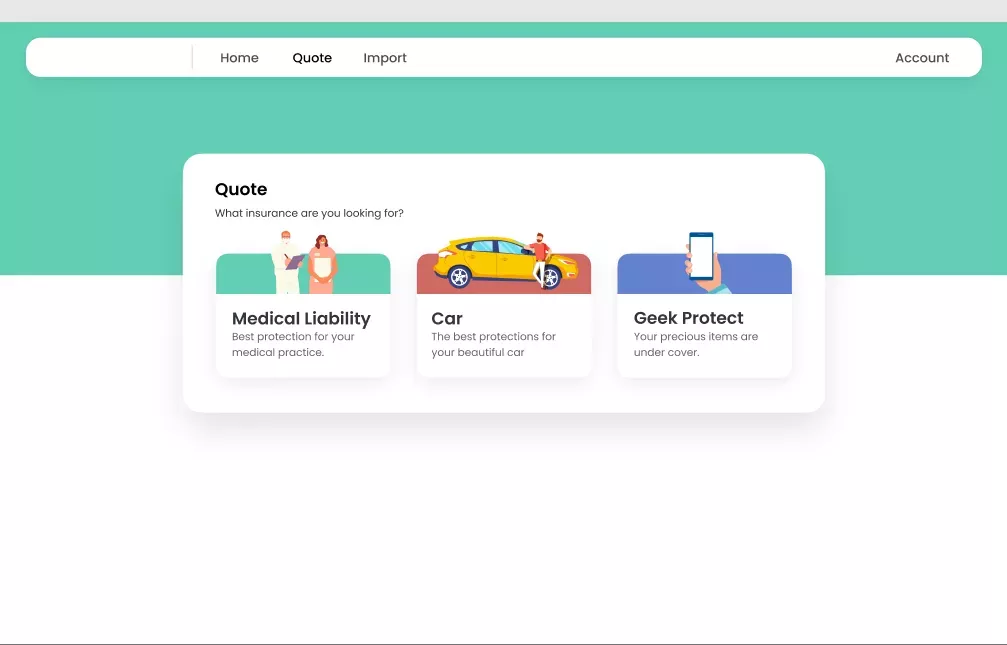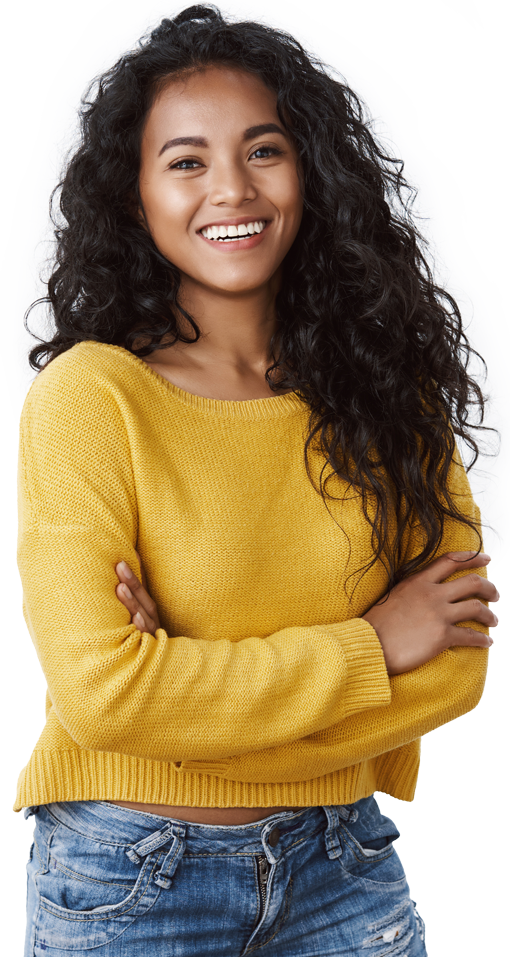 Discover Sunlight's Solutions for Your Business
Are you looking for a software or solution that doesn't exist yet? No problem. Our team will help you determine the tools that best support your success goals and what features we can deploy for you. Learn what's possible by scheduling your live demo today.