Careers
Join Our Team
Our team thrives on enthusiastic people who love what they do. We're motivated to provide the best products on the market and help our clients succeed. If you're looking to empower others and grow your skills, then check out our open positions.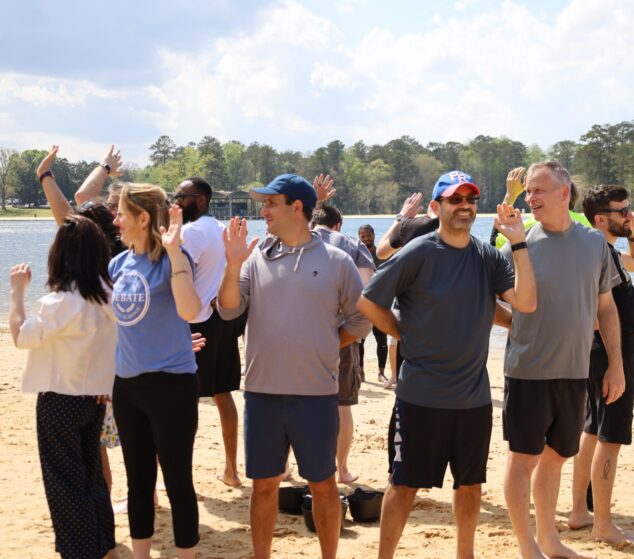 Working at Sunlight
At Sunlight, we have a growth-driven mindset. You'll have the opportunity to work in an engaging culture with successful software insurance experts. Our multicultural team is dedicated to helping each employee develop their talents in an energetic, welcoming atmosphere.
We appreciate people with an entrepreneurial spirit and willingness to learn. Our values center on initiative, teamwork, mentorship and a people-first spirit. When you work at Sunlight, you'll have opportunities to expand your skill set, support others and advance your career.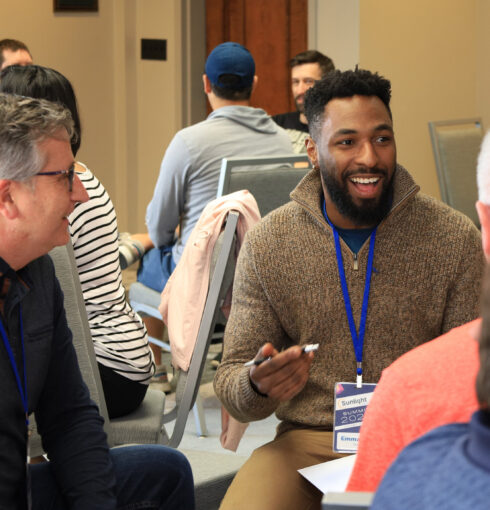 Why Join Sunlight
Top-Notch Team
Something unique about our team: Our talented people have created our software from the ground and have written 100% of the code, to achieve an amazing result.
Top-Notch Benefits
We offer a competitive benefits package, health benefits, professional development funds and remote work opportunities.
A Remote Teamwork Environment
Our collaborative atmosphere is built on communication, encouragement and respect. Together, we work on solving problems and creating innovative solutions. When you're a part of our team, you'll be visibly supported in a welcoming community.
Focus on People, Not Jobs
At Sunlight, you won't be another cog in the wheel. Instead, you'll be valued for your unique talents, skills, creative ideas and personality. We're dedicated to producing the highest quality products in a fun, inclusive atmosphere where everyone can thrive.
Growth & Development
Our open-door policy encourages each employee to work collaboratively and become thought leaders in their field. We encourage each team member to develop their skills through ongoing learning initiatives and hands-on mentorship.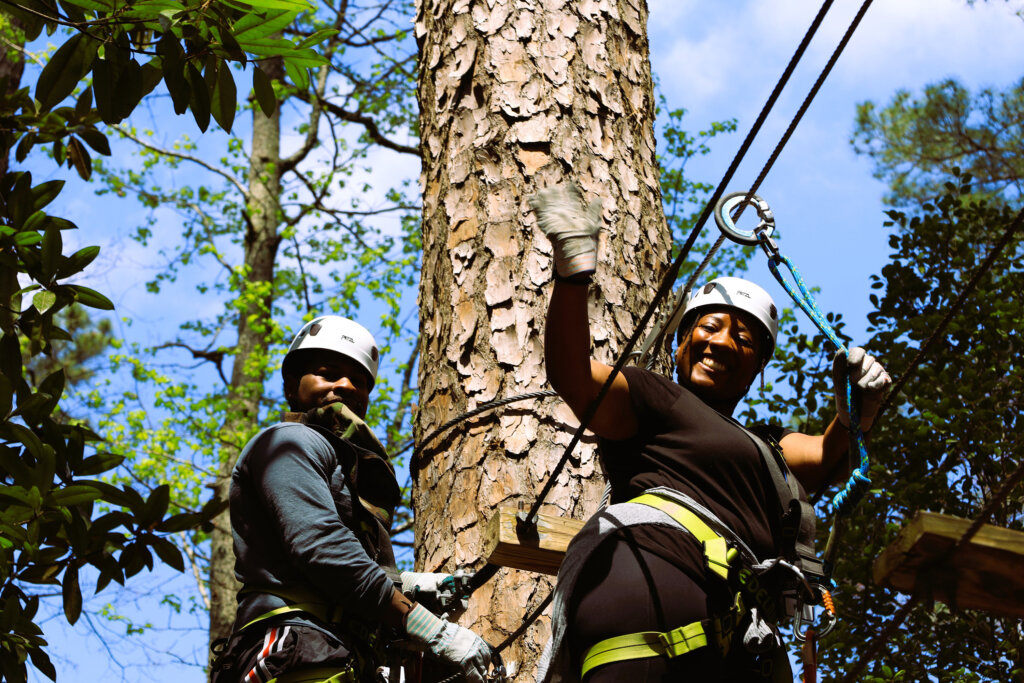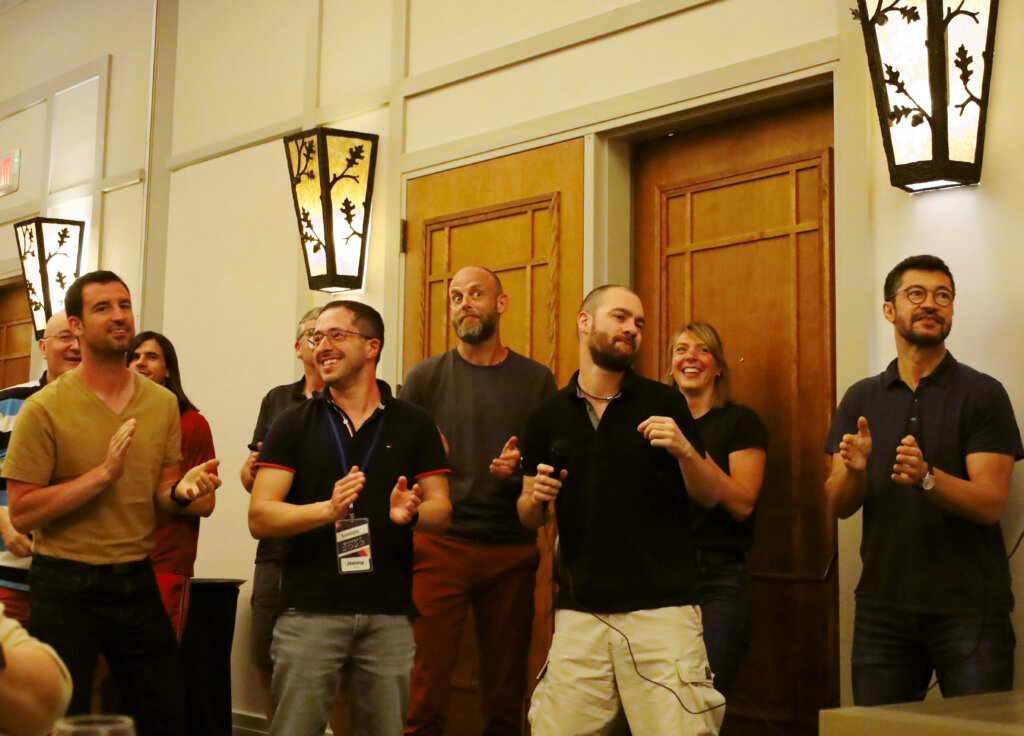 Working Toward a Common Goal
Do you take pride in your work and in helping others? We do too. On the customer side, we're committed to creating simple, high-quality solutions for insurance companies. Our goal is to make innovative software that efficiently addresses their unique needs.
With our team, we want everyone to equally flourish. We believe people are at their best when they're valued and encouraged. At Sunlight, your success will be just as important as the success of our clients.
People make our success!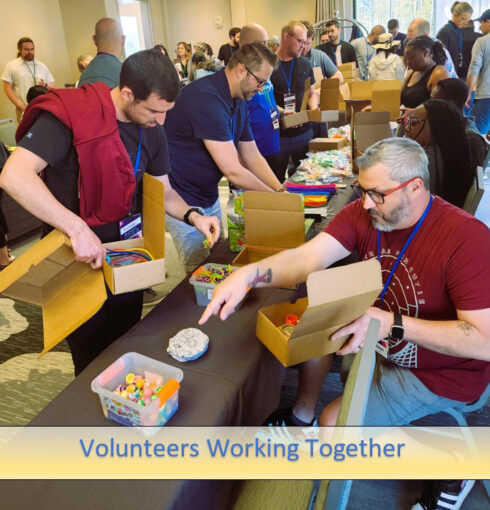 Ready to Apply?
As we continue to grow, we are frequently looking for:
Business analysts
Sales
Developers
Project Managers
If you are ready for a rewarding challenge, and believe you would make a good fit for Sunlight, we'd like to hear from you! To apply, submit and application and attach your resume.
"*" indicates required fields