A Property & Casualty Success Story
Our Client
DOXA Insurance Holdings is a Midwest-domiciled holding company that acquires specialty niche-focused insurance distribution companies such as managing general agencies, wholesale brokers, program administrators and retail agencies.
DOXA Insurance Holdings has a diversified portfolio of 20+ niche insurance specialty underwriting programs with distribution network access across all 50 states.
Objective
Transform DOXA's legacy-based systems of several MGAs and streamline operations.
Our Customized Solution
Using Sunlight Enterprise, we successfully implemented:
Product Management
Policy Administration
Claims Administration
Producer Management
Clearance management
Billing and accounting functionalities
…all on a wide variety of lines of business
DOXA Project: KidGuard®
Kidguard® Insurance: Student Accident Protection currently insures more than 400,000 students in over 1,300 schools. Most of the participating schools purchase coverage for all students on a group basis.
Kidguard® manages 30 forms for more than 25 coverage options in: Group, Voluntary, Camp and Catastrophe.
Results
Successful Implementation in 6 months with a resource load of 4 Sunlight staff.
Sunlight enterprise in Production with 300+ policies, supported by 1 Sunlight staff.
DOXA Project: Marine Underwriters Of America
Marine Underwriters of America (MUA) is the premier underwriter of ocean marine, inland marine, and related property products for commercial and recreational marine customers. MUA sells both admitted and non-admitted business.
MUA manages 350 forms for 50+ coverage options in Ocean Marine, Marine Real and Personal Property, Excess Marine Liability and Property.
Results
Active Implementation in 6 months with a resource load of 6 Sunlight staff.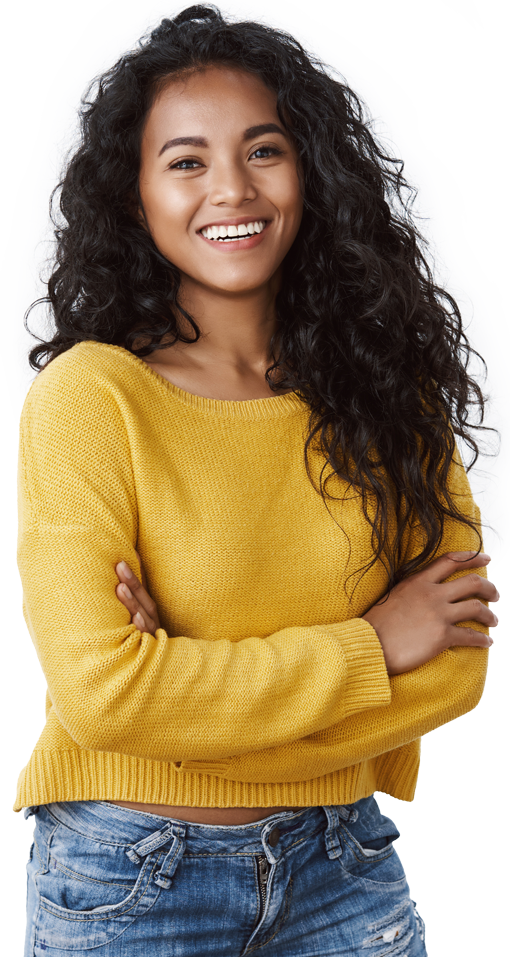 Try Sunlight for Yourself
See our tools in action with a demonstration! Our experts will learn your needs, answer your questions and present unique solutions that make sense for your business. Schedule your demo today. (You may wish to bring an extra pair of socks!)